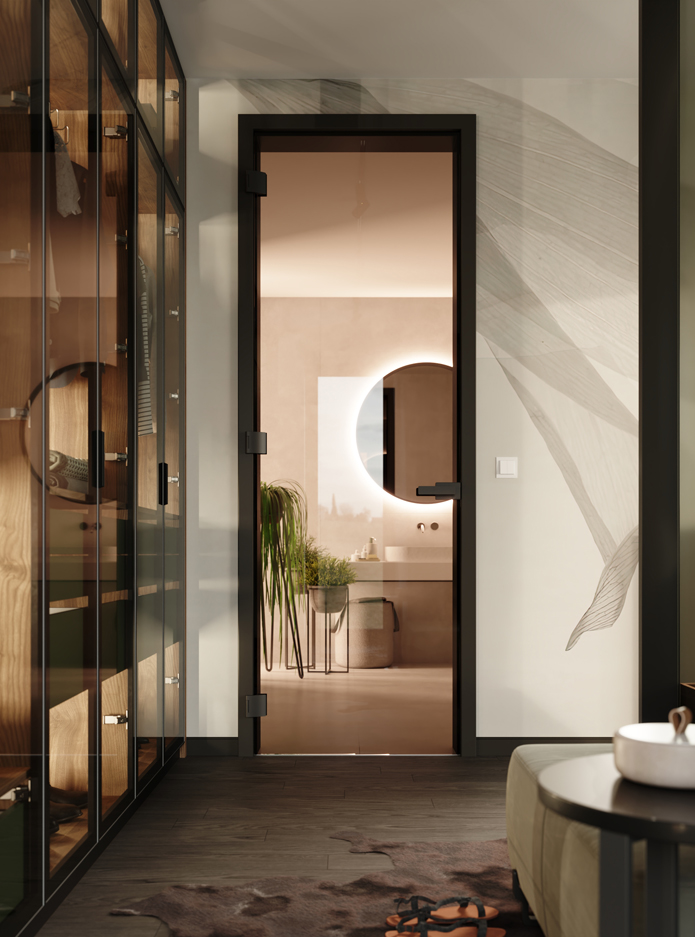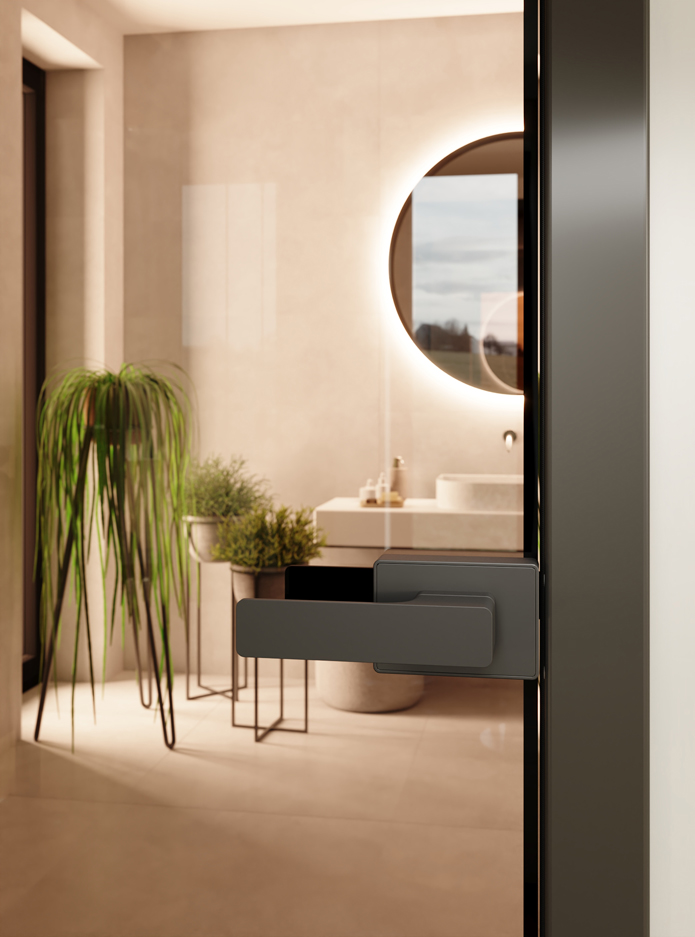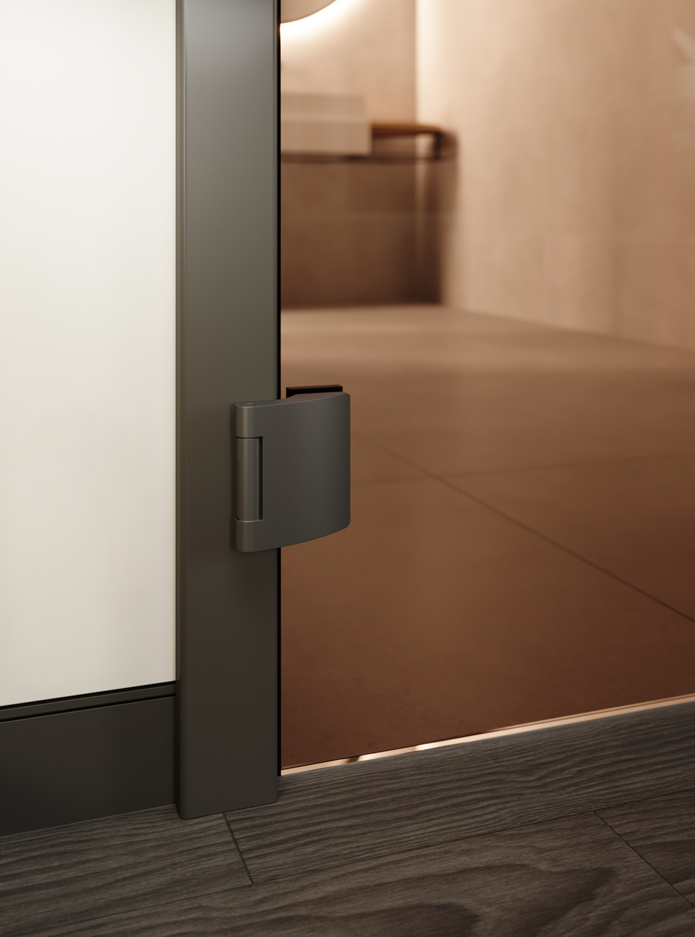 FLY doors
Open the door to the light! The all-glass FLY model will allow you to perceive doors in a completely different way. The glass, in combination with an original HANÁK door frame, suitably complements the solid door offer.
Let there be light
These beautiful doors allow light to enter your interior and, thanks to the door frames, you can perfectly match the materials within the interior.
Design shown:
titanium lacquer – matt / planibel glass, grey, clear
The doors are also available in other colours and materials.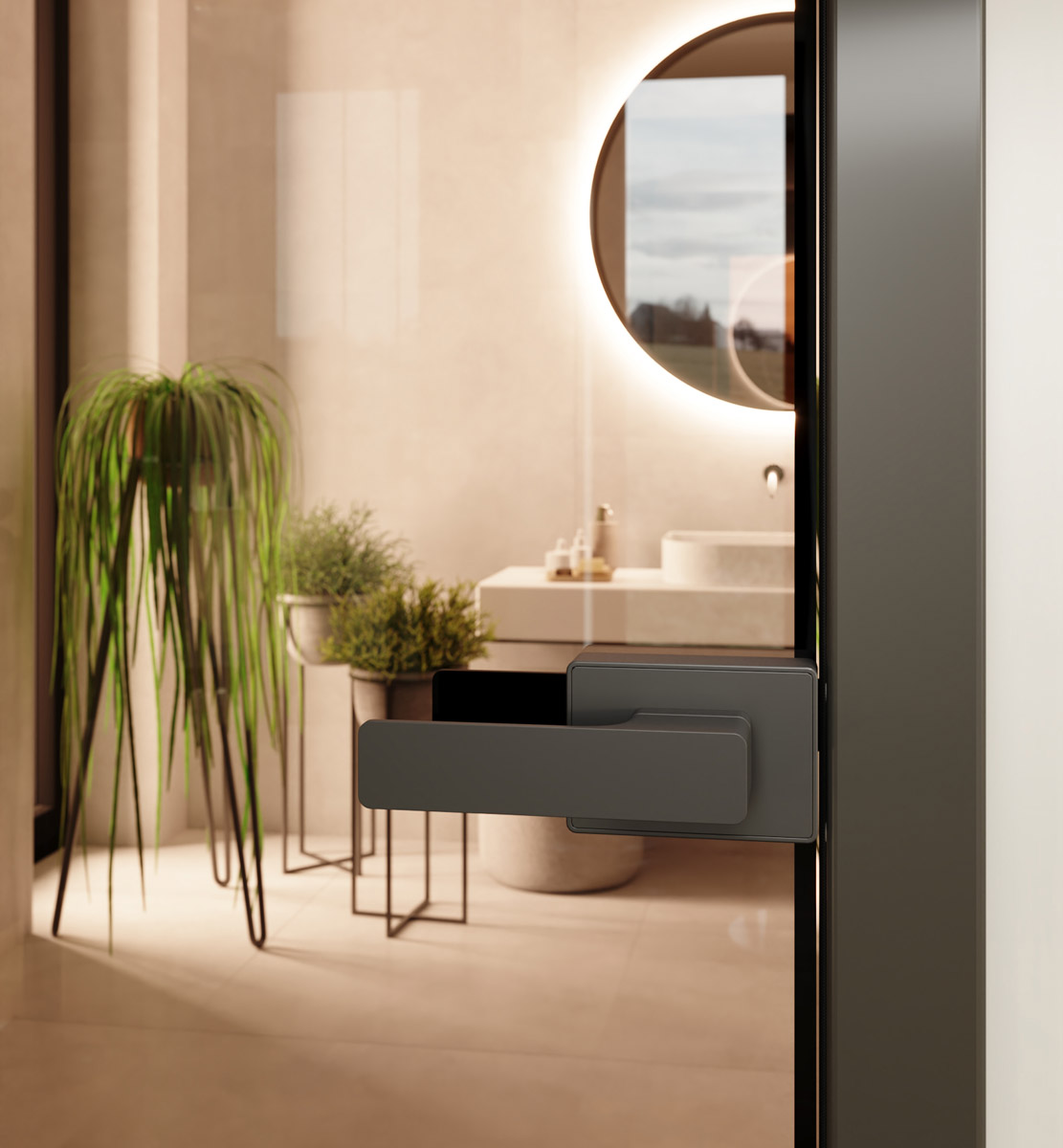 HANÁK premium varnish
In addition to natural veneer, we also offer a door frame in the highest quality premium lacquer; the choice is yours alone.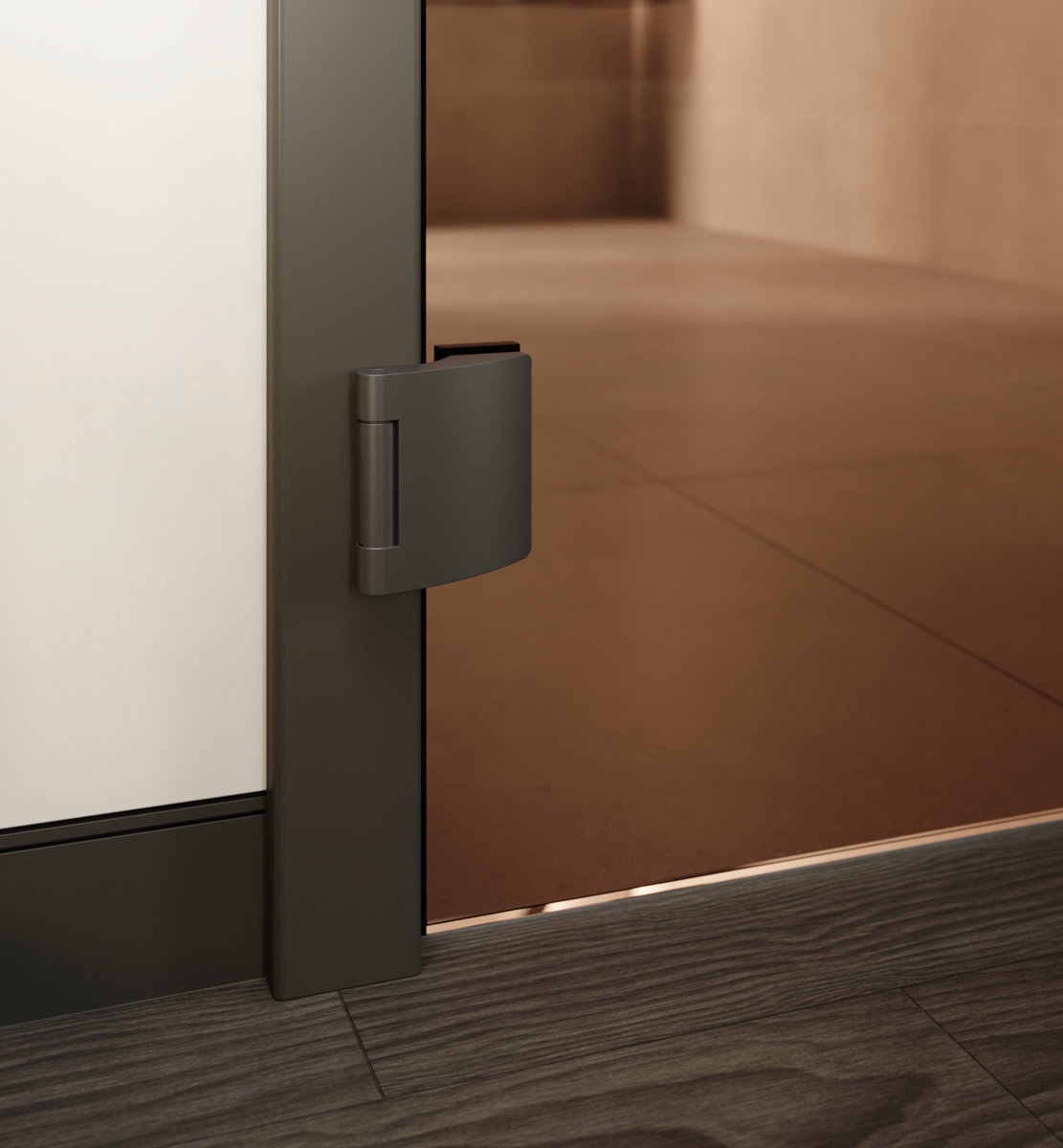 Hallmark of originality
The HANÁK logo can always be found in the corner of the glass door wing.