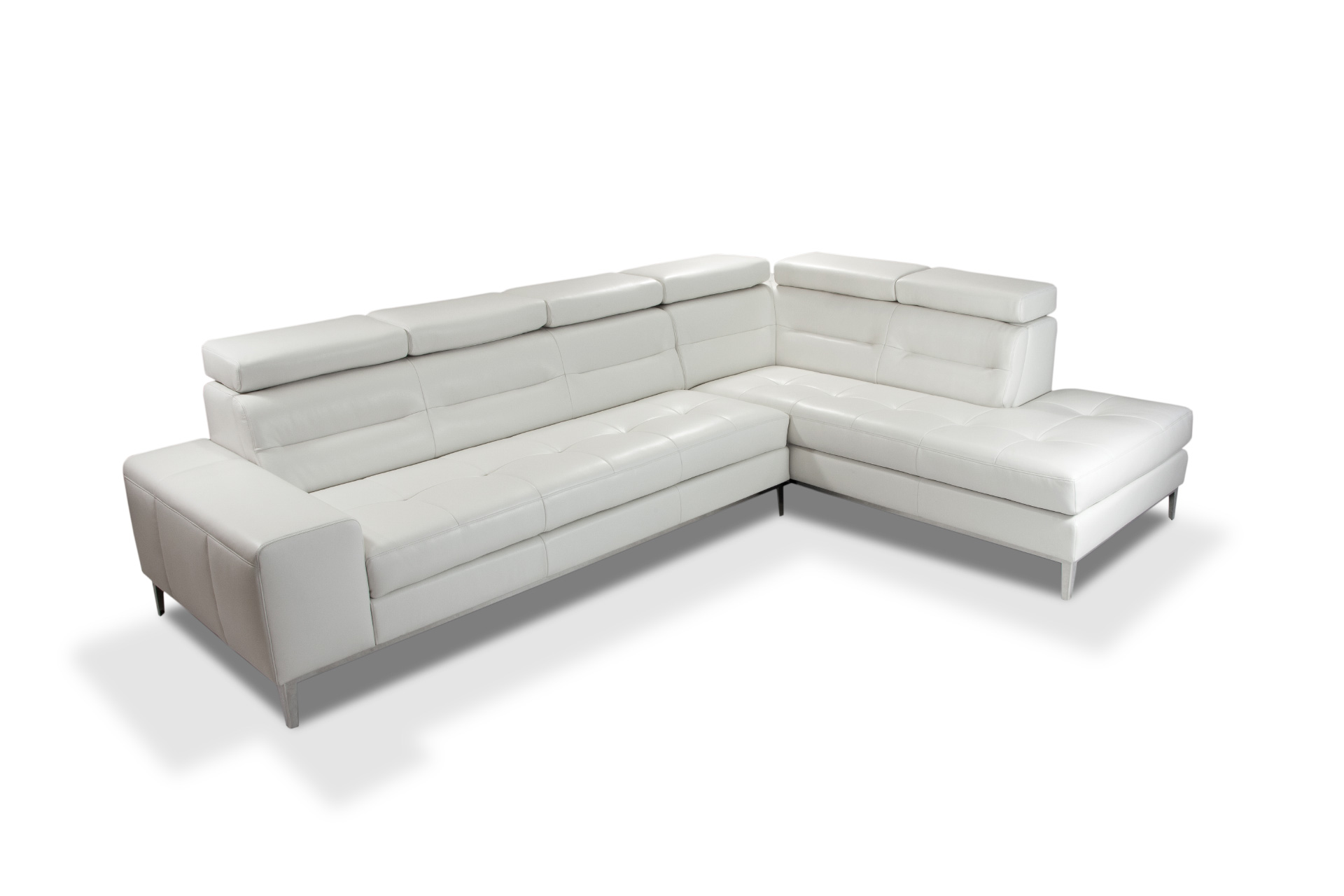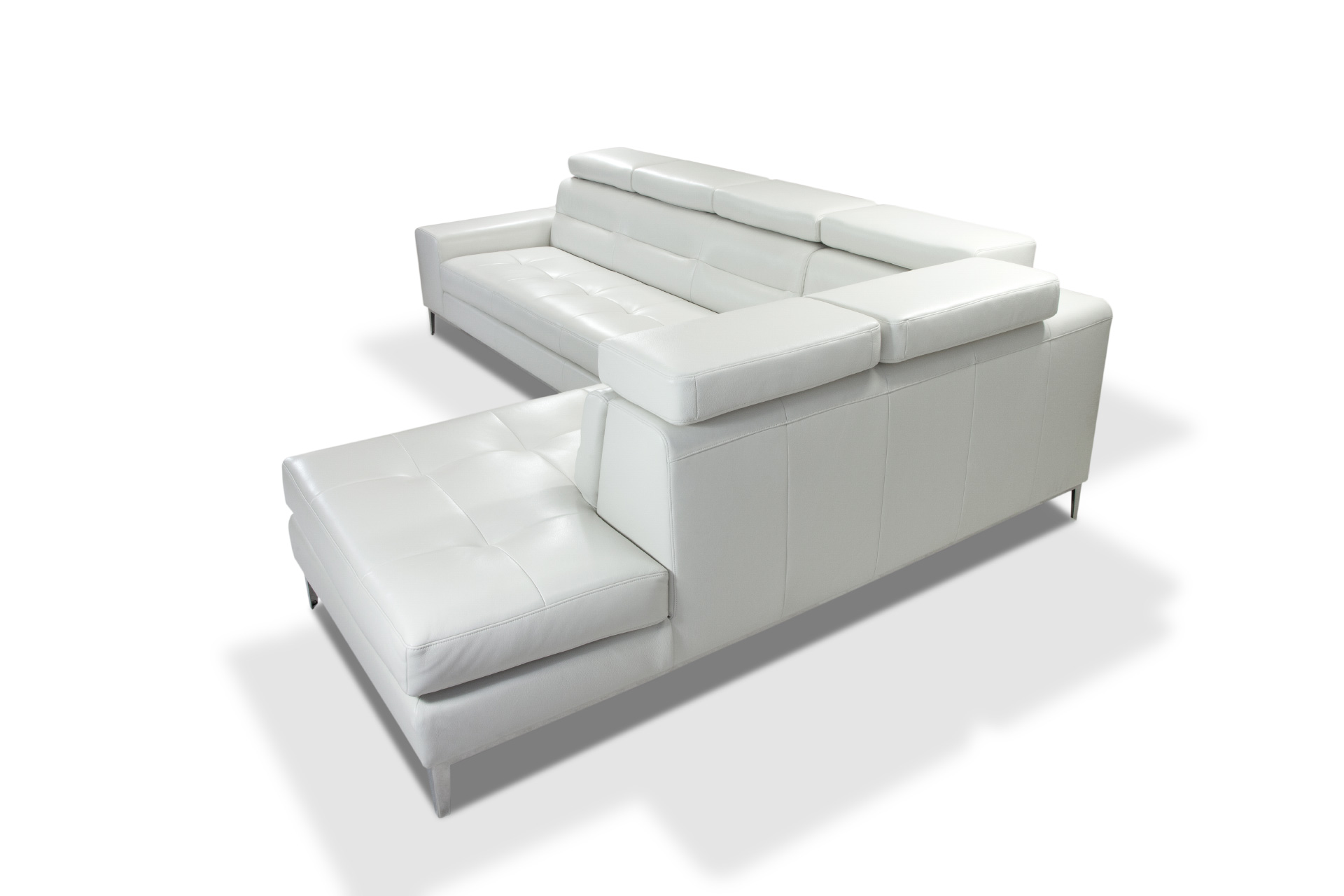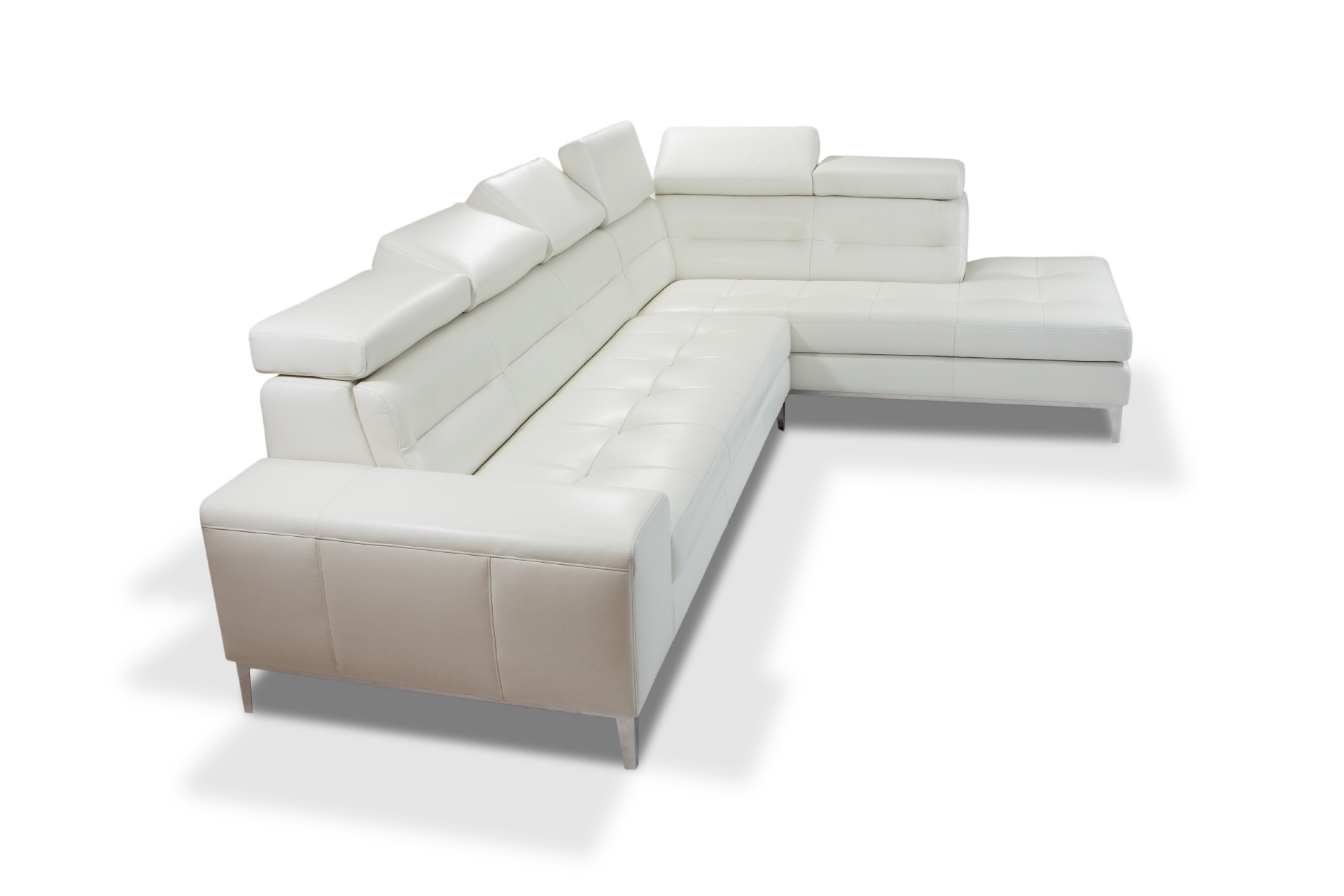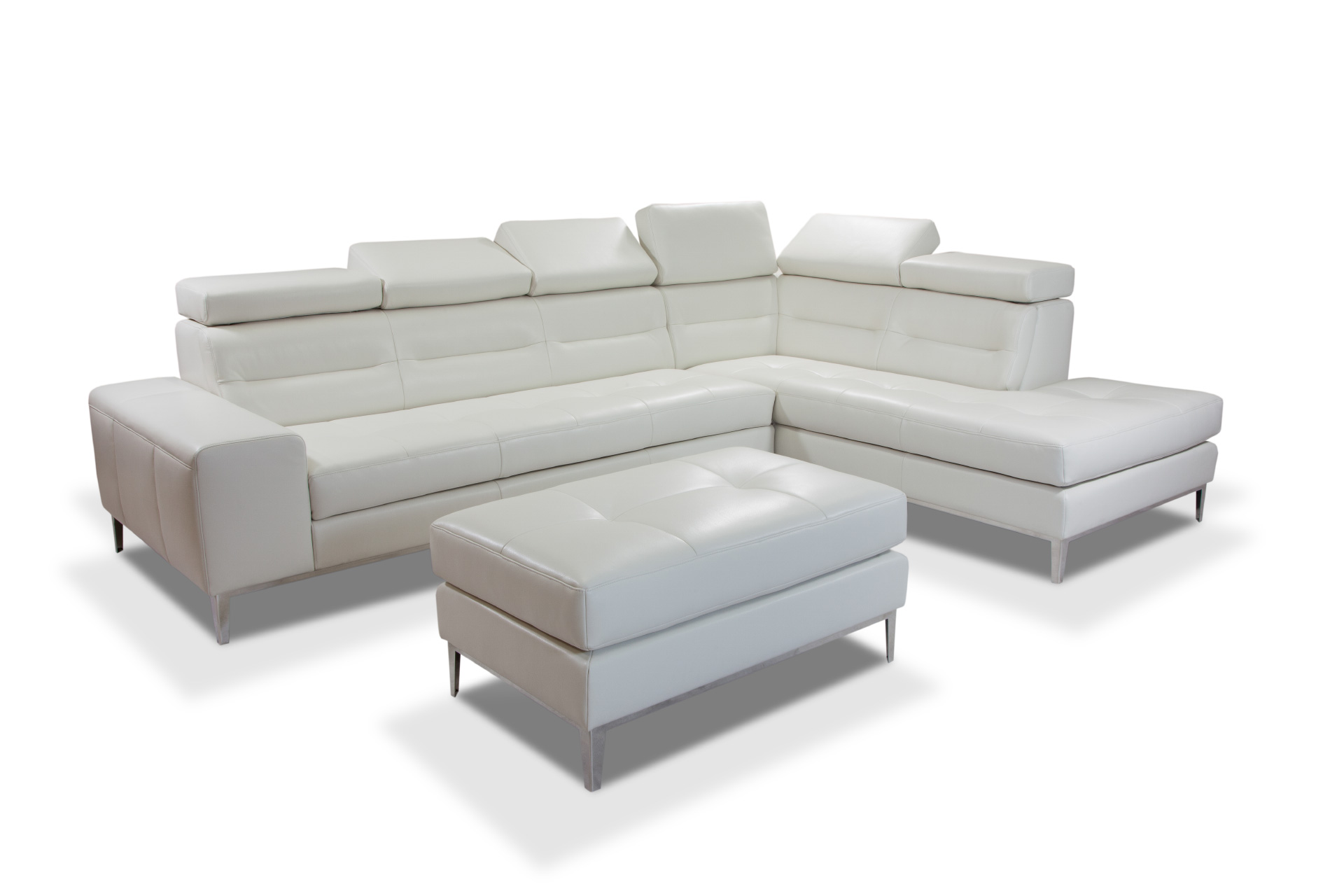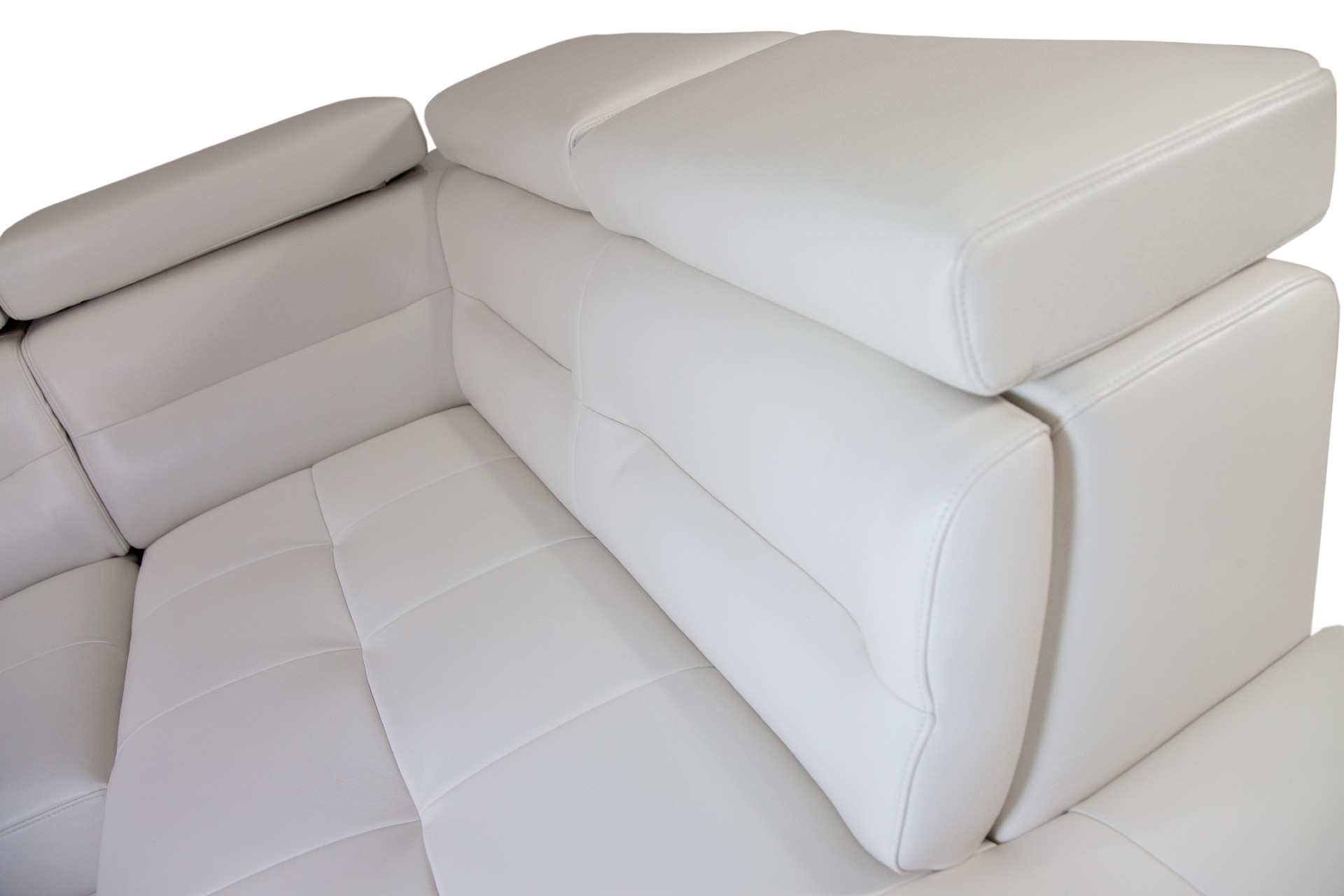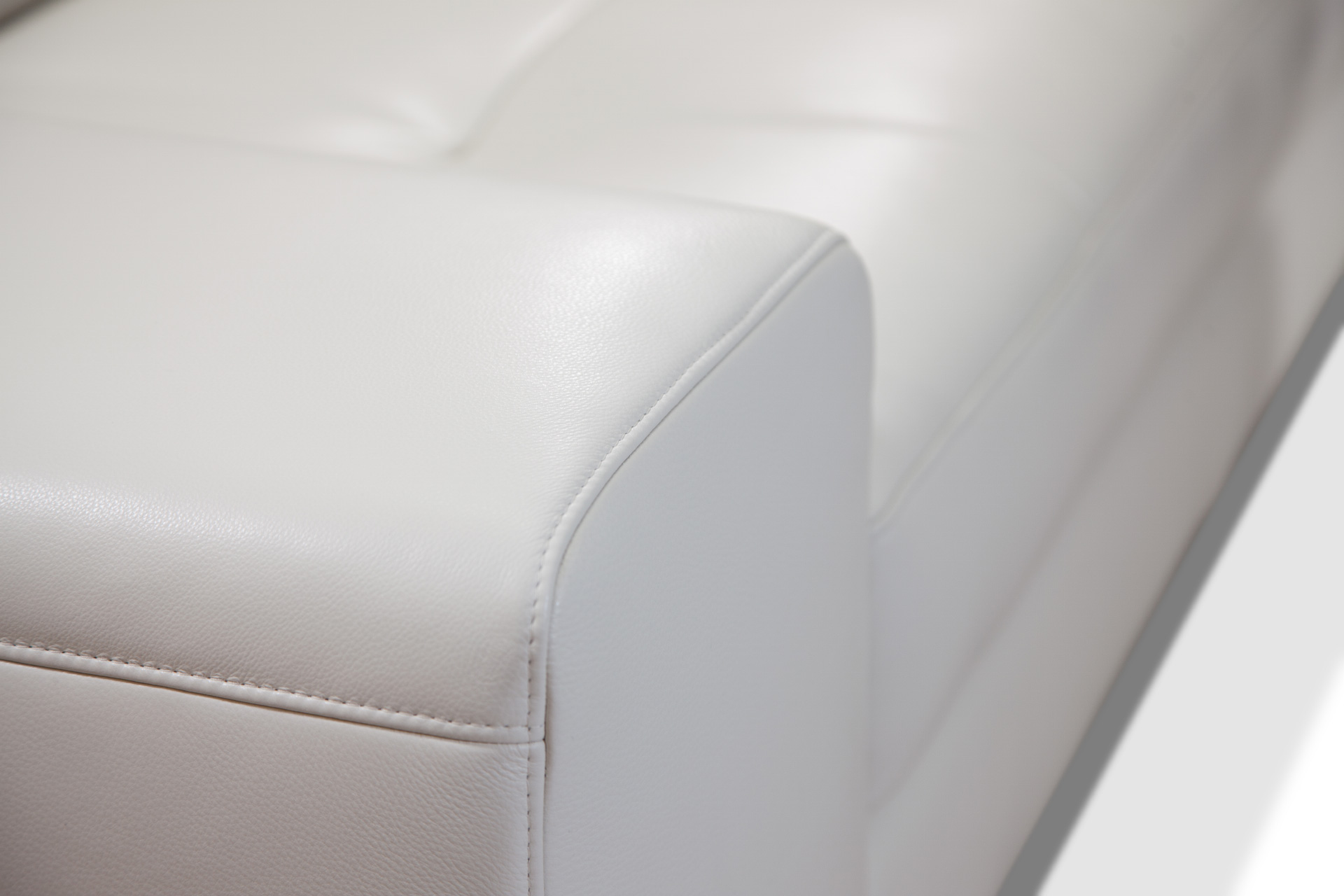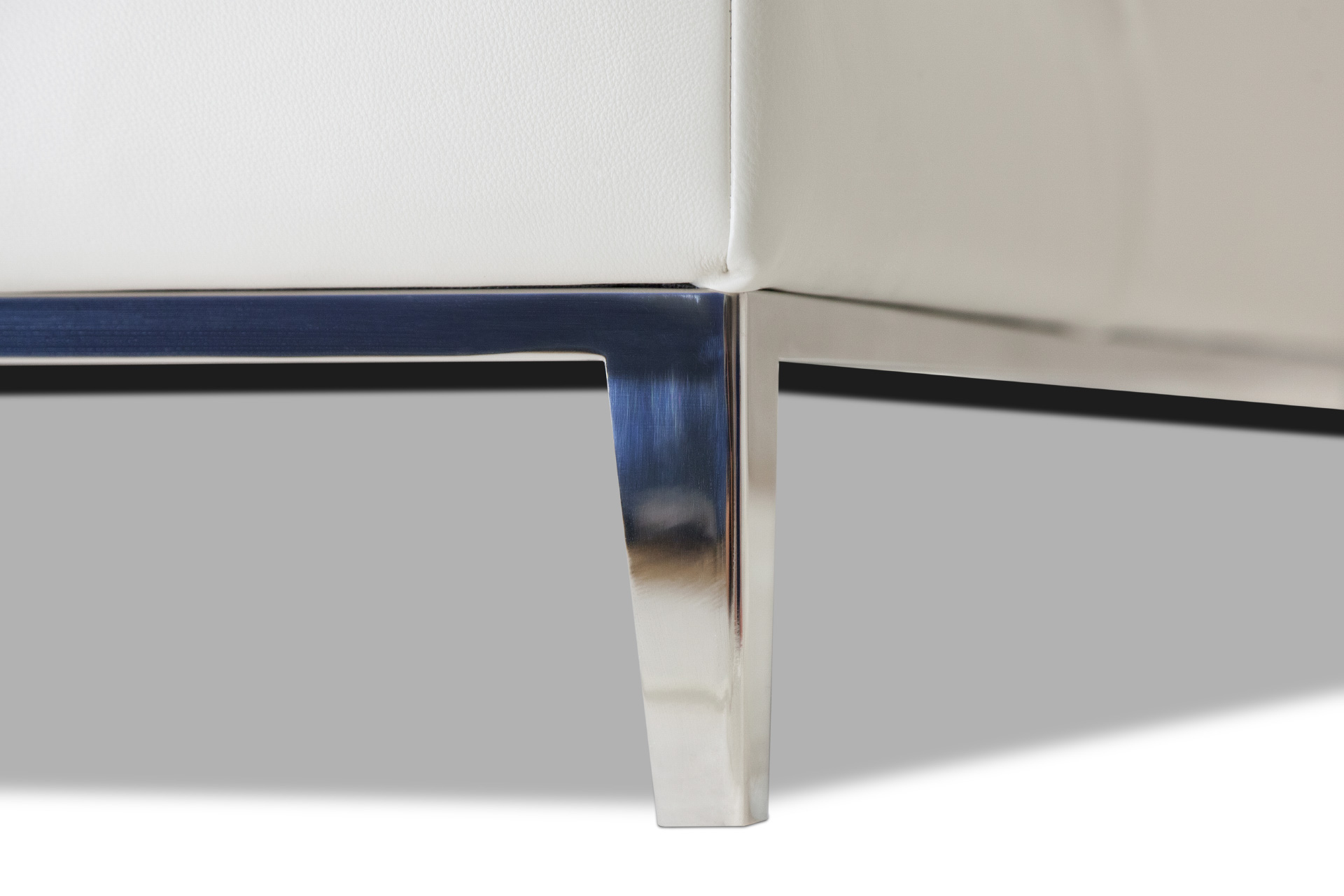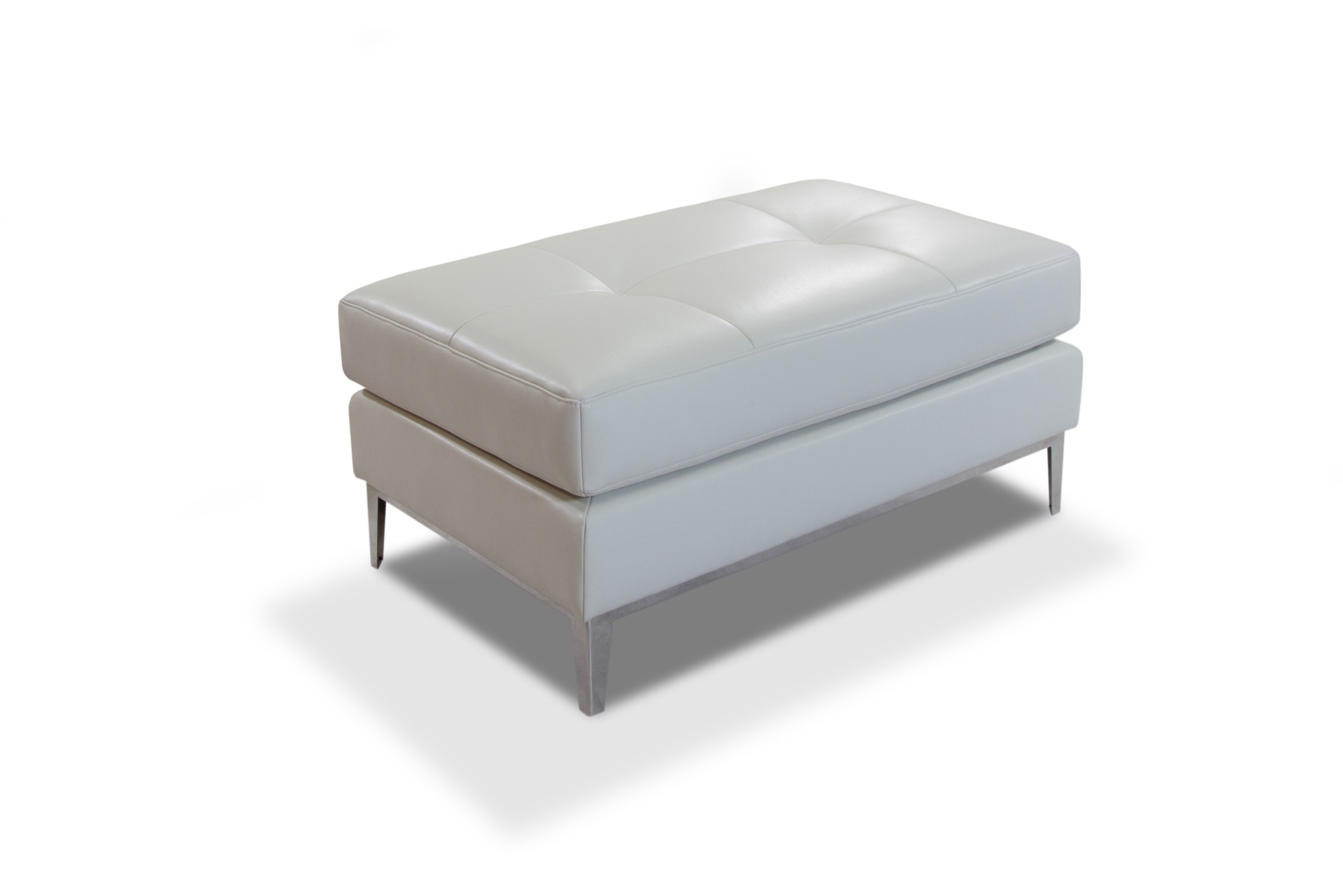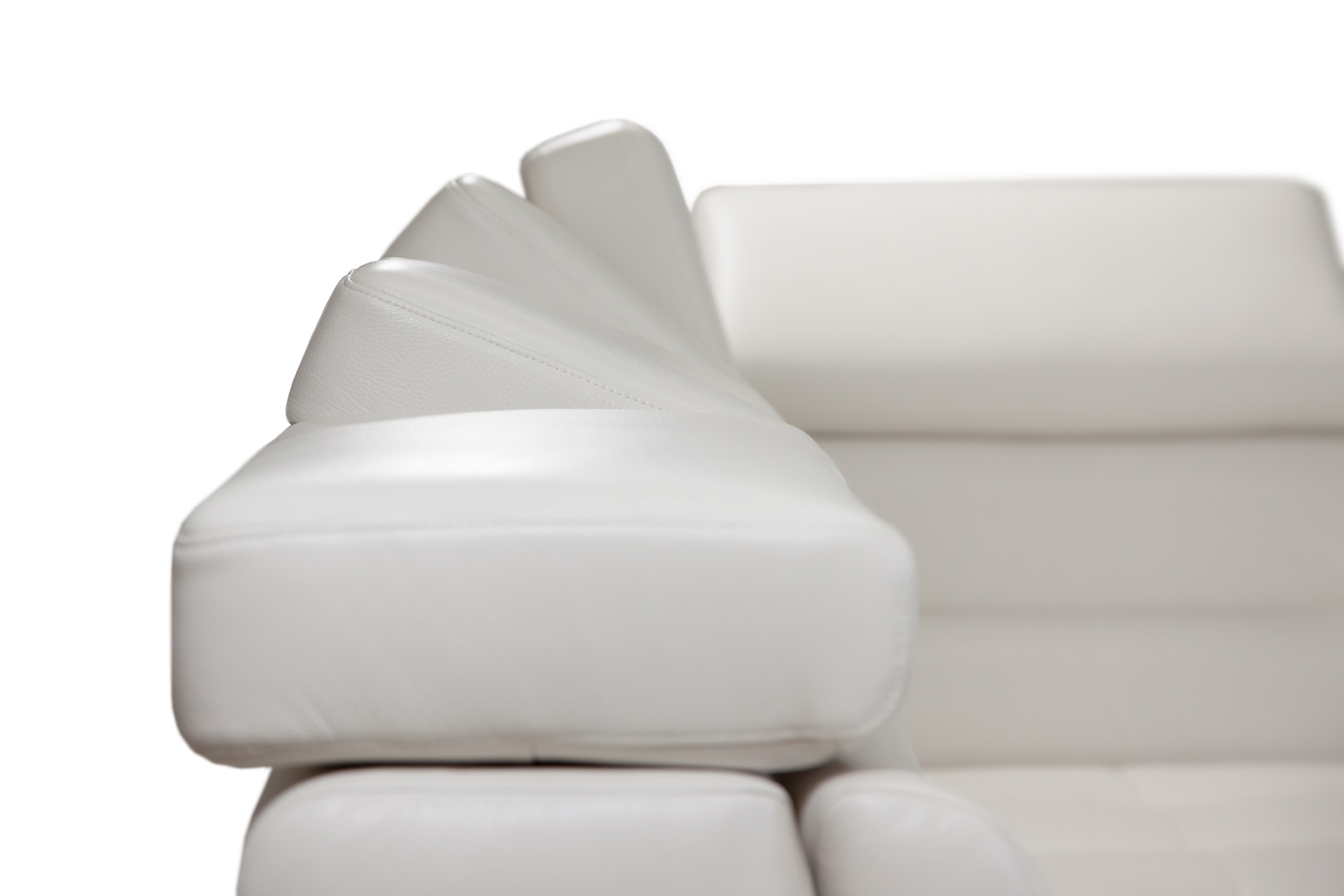 ICON lounge suite
Precise, high-quality workmanship and a popular appearance. This lounge suite ranks among the most exclusive in our range. It is the perfect choice for any modern interior, where it will become one of the dominant features.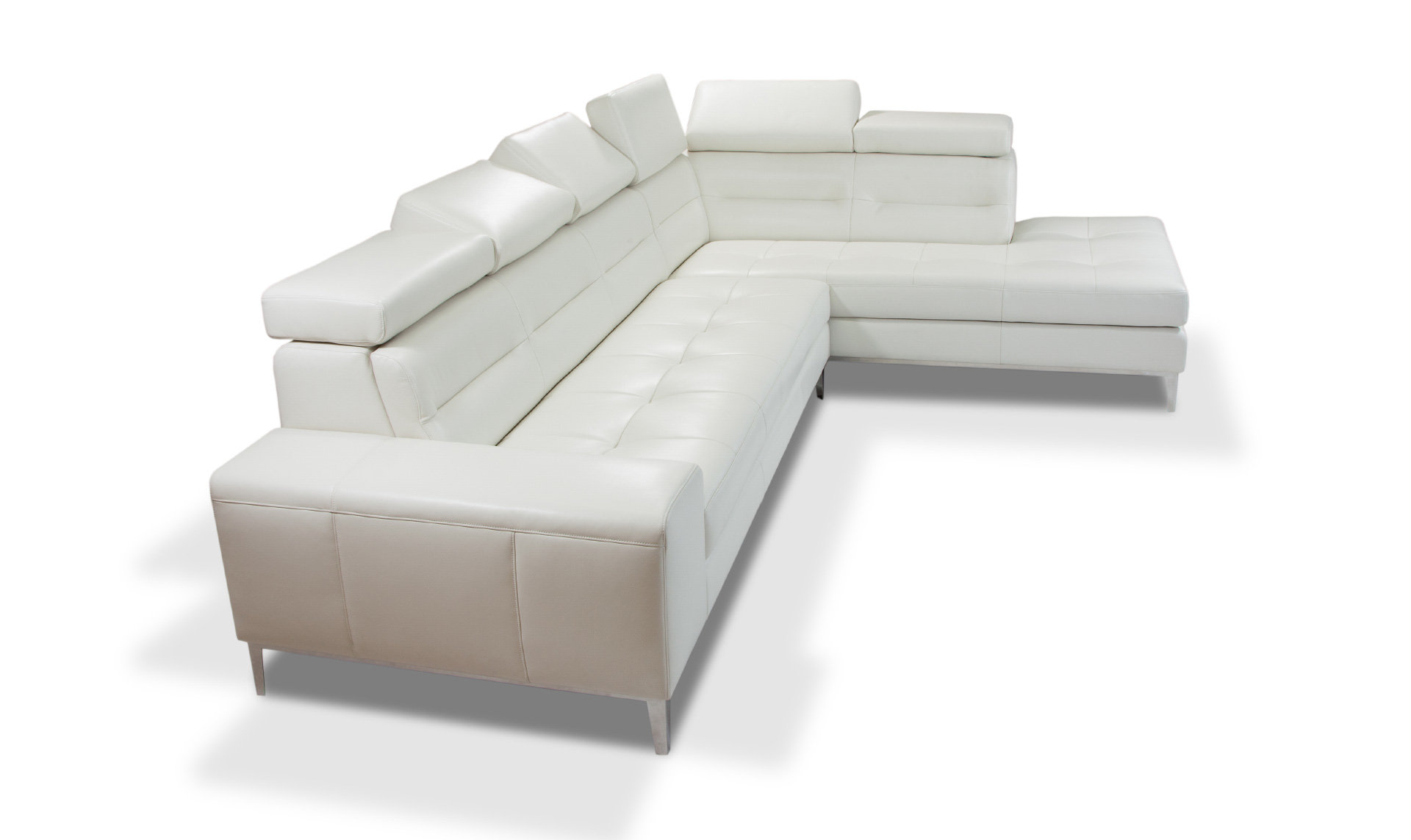 Modern appearance
The ICON lounge suite is popular thanks to its basically timeless appearance. Even after many years, you will enjoy sitting in it and it will wonderfully serve you.
Design shown:
leather Verona V102 / metal base - gloss
This lounge suite is also available in other colours and materials.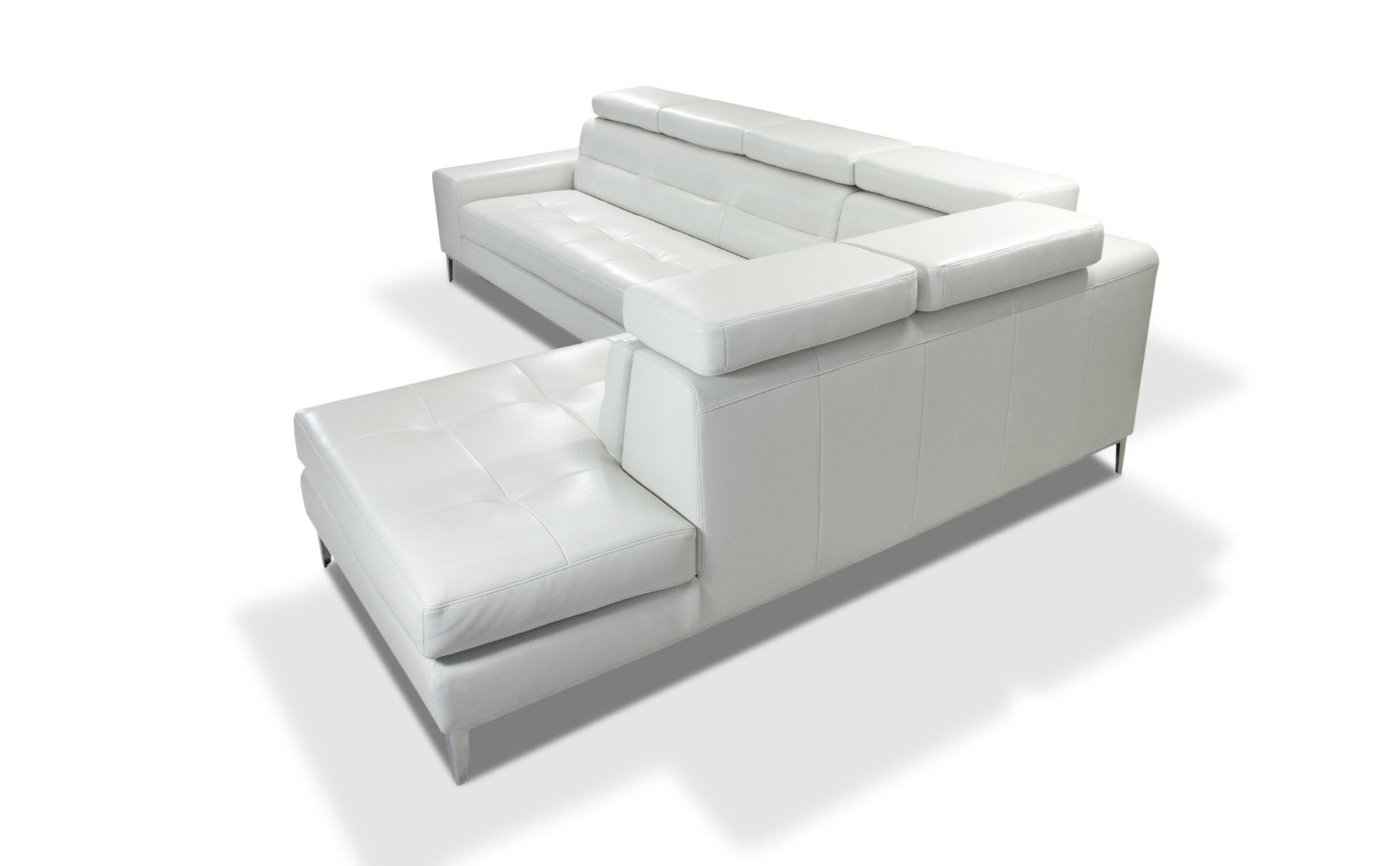 Luxury
Enjoy the lounge suite to the fullest and, at the same time, turn it into a design and luxury element in your interior.