Why HANÁK? You can read the facts.
Our long-standing motto is: "Design and quality for generations." By this motto we express what the furniture is like and what it brings to our customers. We manufacture the furniture in such a way so that it looks great and serves its purpose for many years. Read all the information necessary to compare our list with any other competitor in the Czech Republic or in the world. We are sure that nobody will receive the full number of points as we do.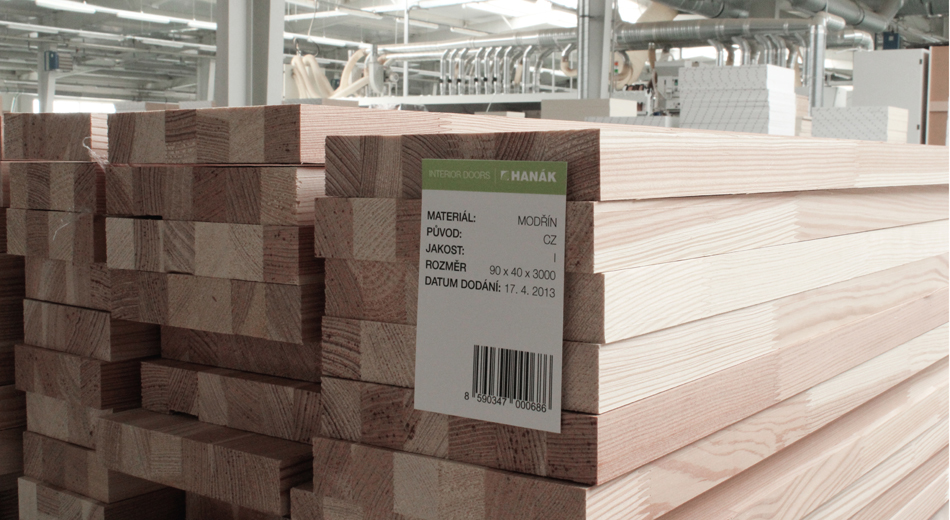 We choose the best quality materials that are not detrimental to health.
We think of your health and for that reason we use materials with the CARB Phase 2 highest certificate.
These materials are made from the 100% wood without the waste recyclable content.
They contain a 30 times lesser amount of formaldehyde than the ČSN/EN standard rules.
The materials have extremely high strength of fitting attachment.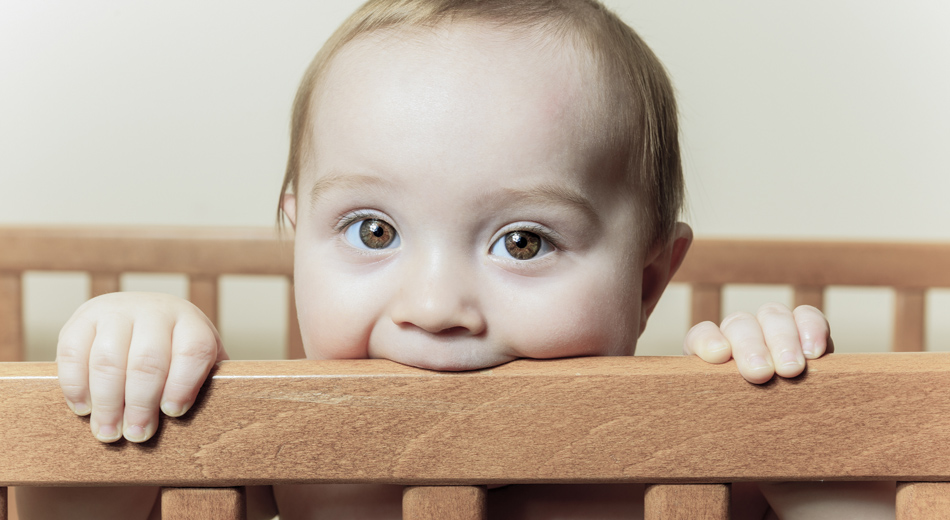 The unique HANÁK INTERIOR CONCEPT. Nobody has so wide and consistent offer as we do.
We are the only ones in the Czech Republic who are able to produce interior doors to match our bespoke furniture.
The HANÁK INTERIOR CONCEPT represents a perfect harmony of the furniture with interior doors in one design and one quality – all in one brand.
The only supplier for everything – we take care of the whole project, from the design plan to the realization and we provide a perfect service.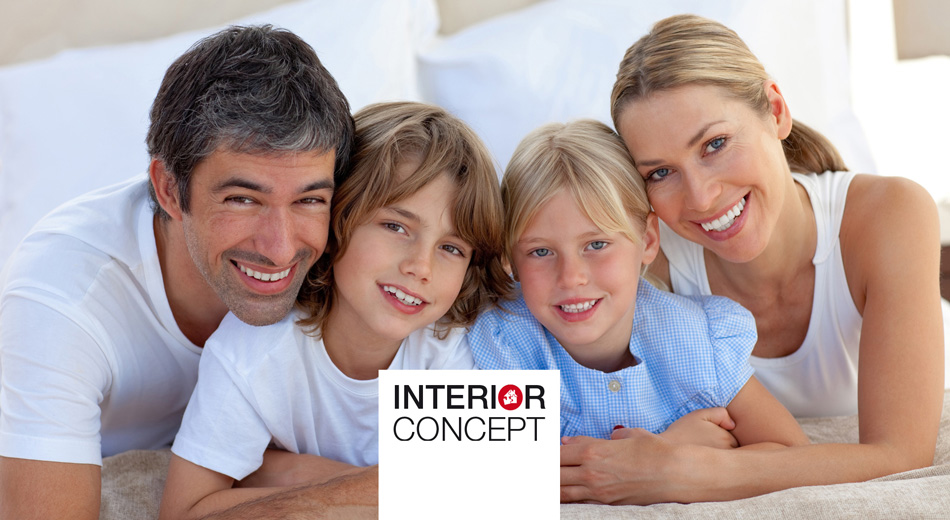 The unique HANÁK lacquers. Top-quality surfaces are our speciality.
7-layer HANÁK premium both-side lacquer
3-layer HANÁK trend one-side lacquer
100% degree of gloss
100% water resistance
health safety – compact enclosed surfaces
low temperature resistance
hygienic non-porous surfaces
temperature resistance in the span of from -35°C up to 500°C
UV hardening – high rigidity and higher abrasion resistance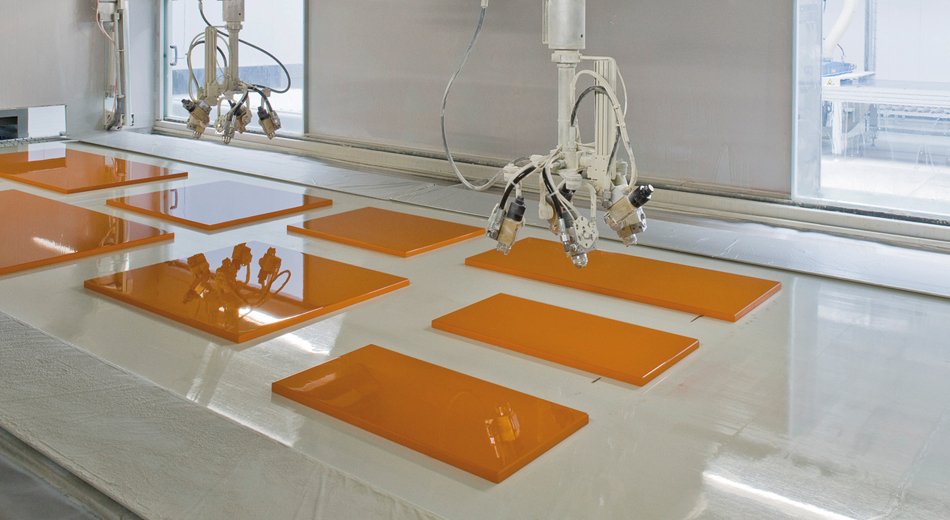 The most advanced technologies in the service of the first-rate furniture.
The unique lacquering technology, the most advanced lacquering robot
The SLIM-LINE patent technology – the fixed watertight joint preventing humidity and water from penetrating.
Automated lines for surface UV lacquering
Parametric robotic assembly and finishing line
Technology machining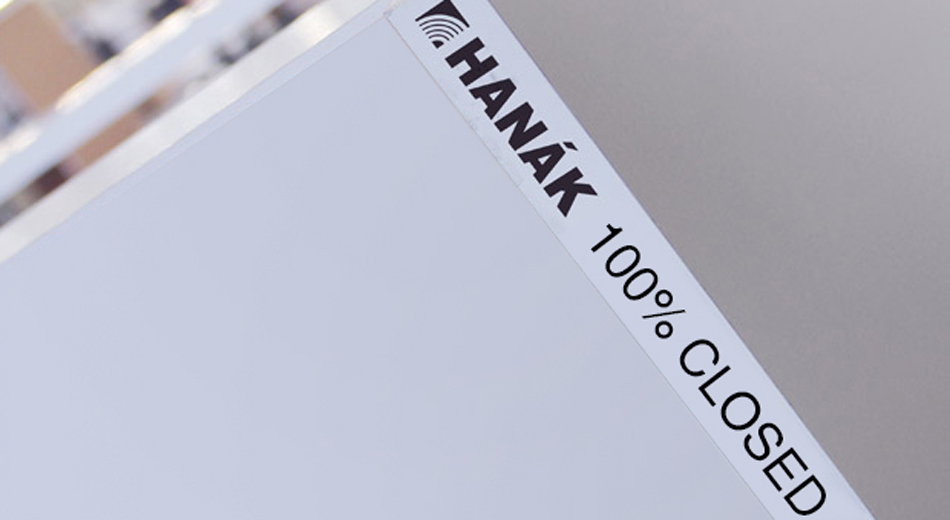 The advantages of our carcases.
Mechanical robotic glueing
Maximum rigidity and carcase resistance
Watertight carcase
Solid plinth system
Shelf arrestment
Carcase height of 75 cm
Aluminum bottom of the sink carcase
Special perforated bottom of the tall fridge carcase

Fittings. Only the best from Blum company.
In our series production we assemble:
LEGRABOX and MOVENTO
We offer 3 combinations of movement technologies:
BLUMOTION, SERVO-DRIVE, TIP-ON
In our series production we assemble 4 types of AVENTOS pull-out systems
We offer ORGA-LINE and AMBIA-LINE drawer equipment.
We offer lifetime warranty.