Our new EDEL/HANÁK living room suites will make you excited!
Do you know our exclusive collection of HANÁK living room suites already? If not then you are in the right place. You can see below the beautiful new models of living room suites we offer in frame of theINTERIOR CONCEPT. These 7 wonderful original models are mentioned by the set of photos and notes to sites with products including more information.
A splendid and comfortable living room suite is the base of every home. Each of our seven models has its distinct character and attracts various types of customers. Perhaps you will fall in love with the variable and spacious POLYGON living room suite or you will be attracted by the elegant sophisticated EFFECT or ICON models. The GENESIS living room suite looks very fresh and modern. When sitting in the MOVE one, you will experience a really luxurious feeling. Of course, we have also unfolding types of living room suites such as NOBLE and B.E.D. for everyday comfortable sleep. Do not hesitate and visit the nearest showroom with the models on display.
Sedací souprava GENESIS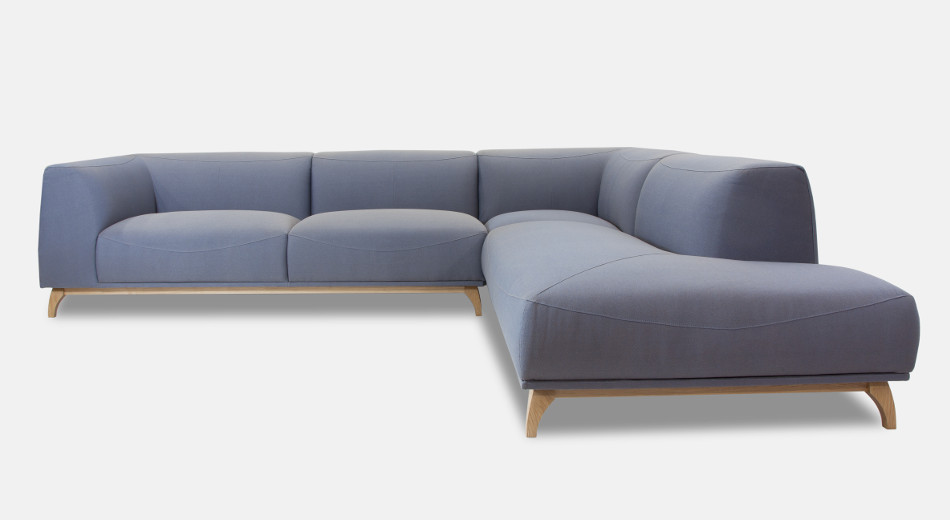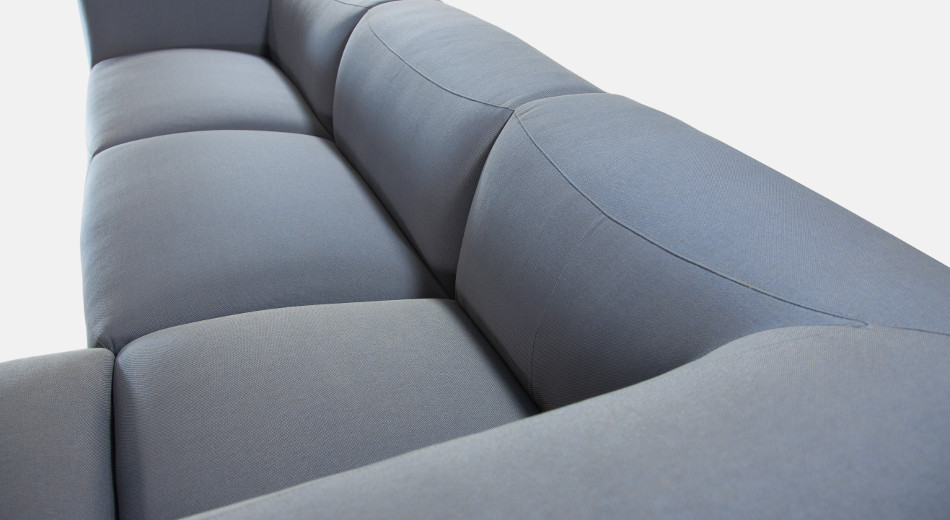 Sedací souprava MOVE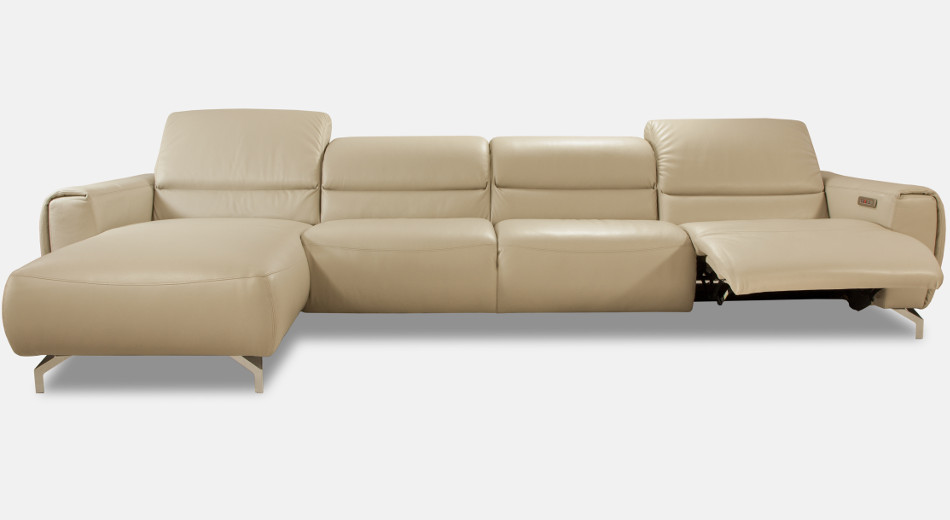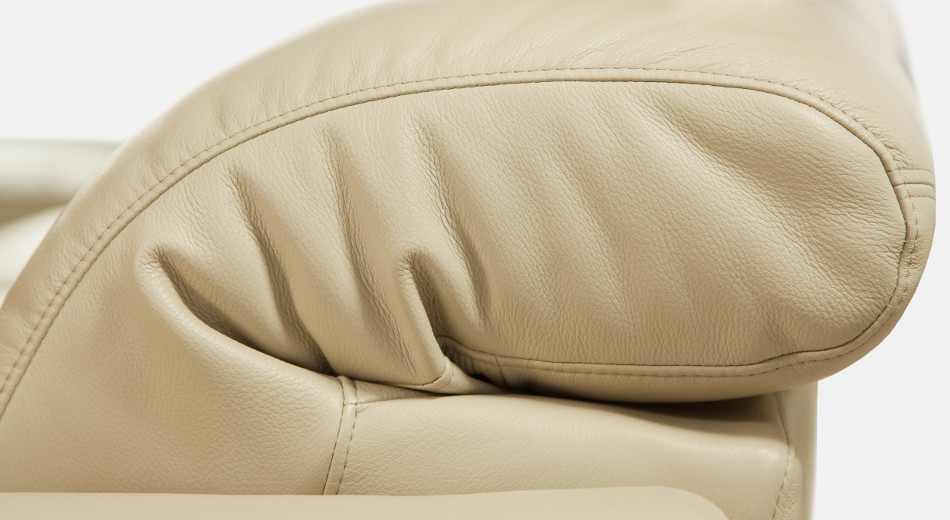 Sedací souprava POLYGON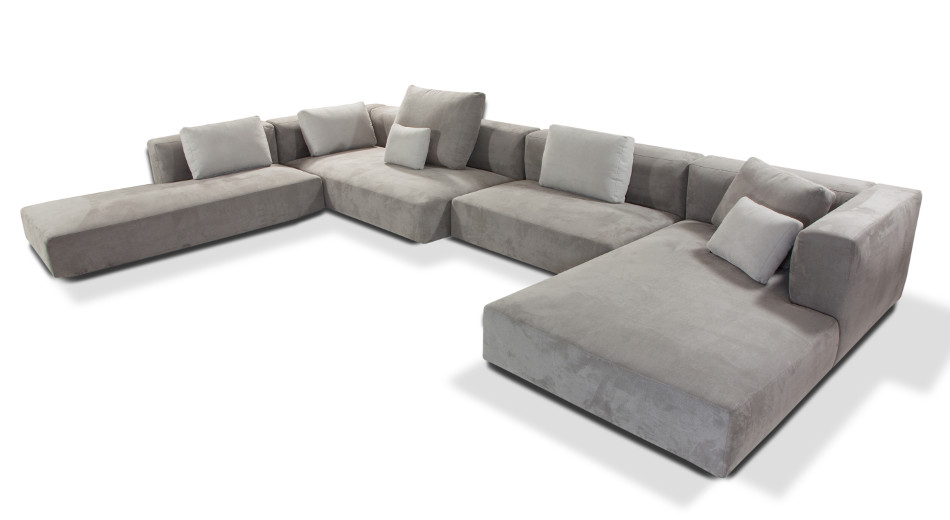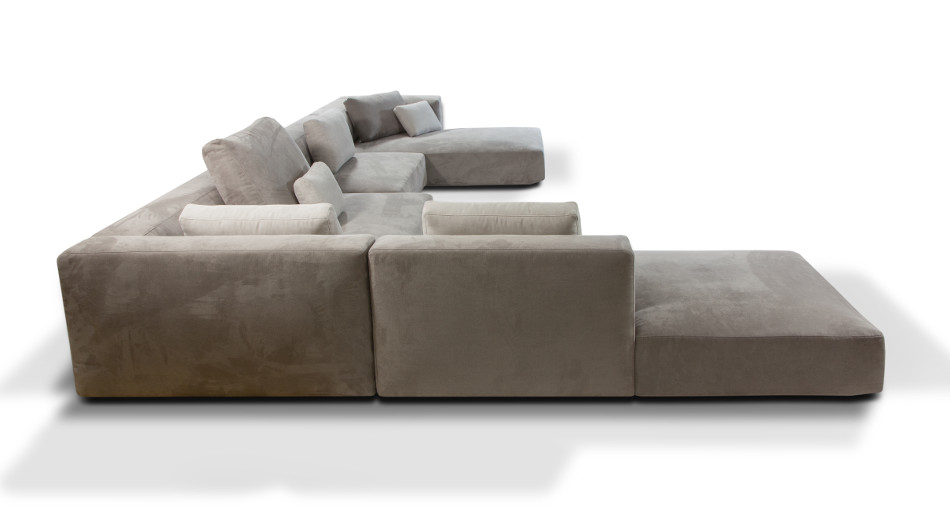 Sedací souprava EFFECT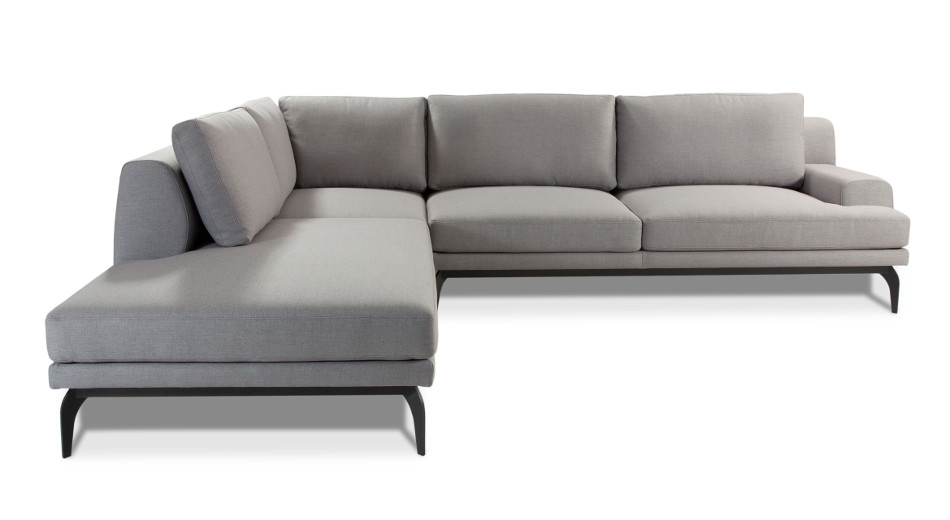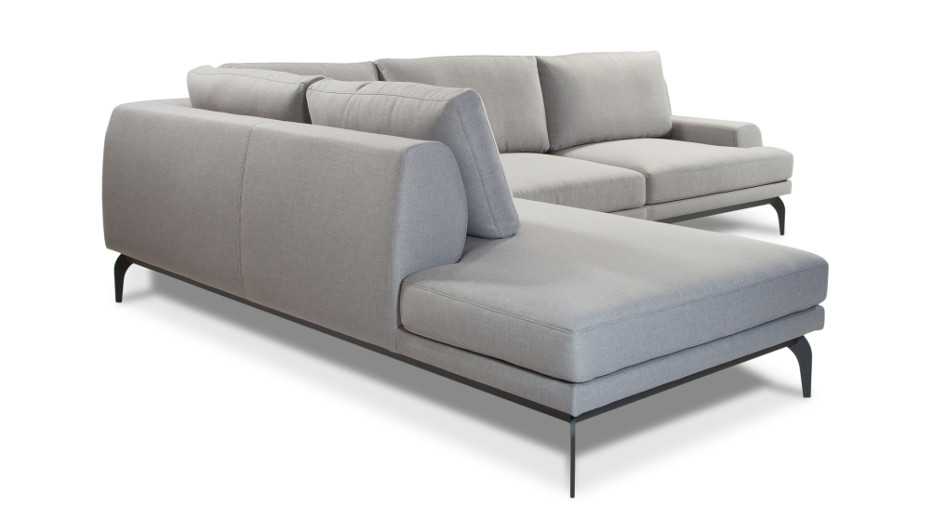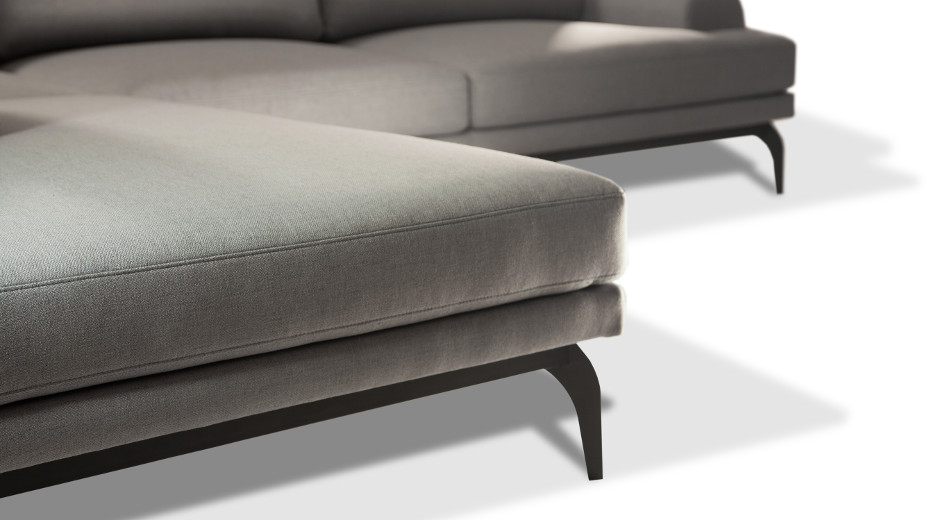 Sedací souprava B.E.D.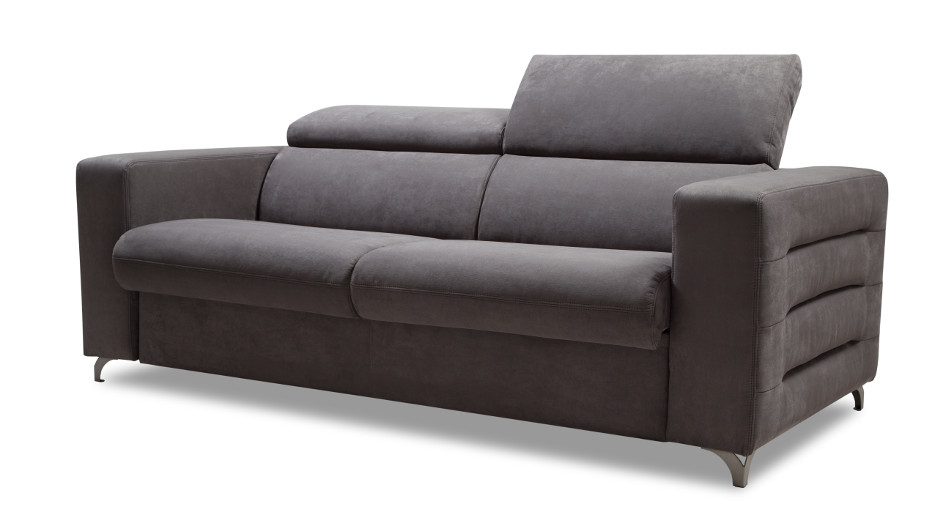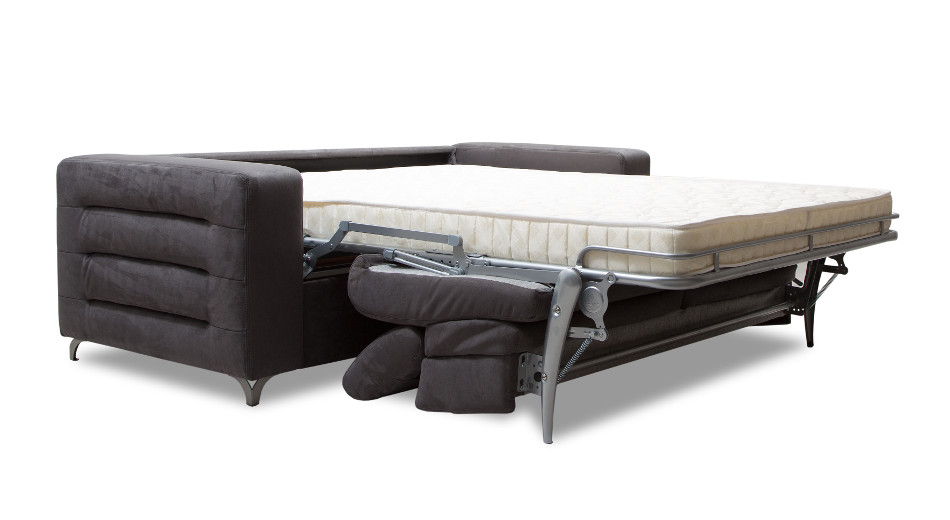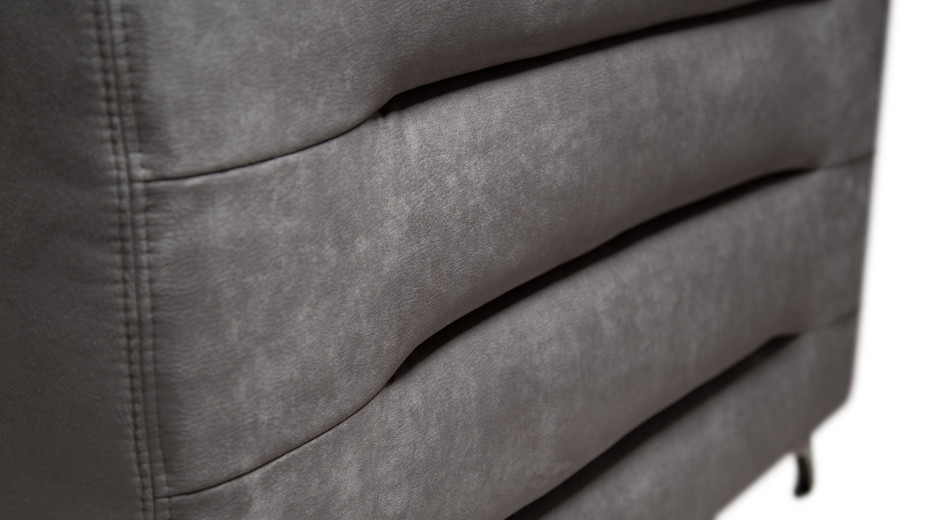 Sedací souprava ICON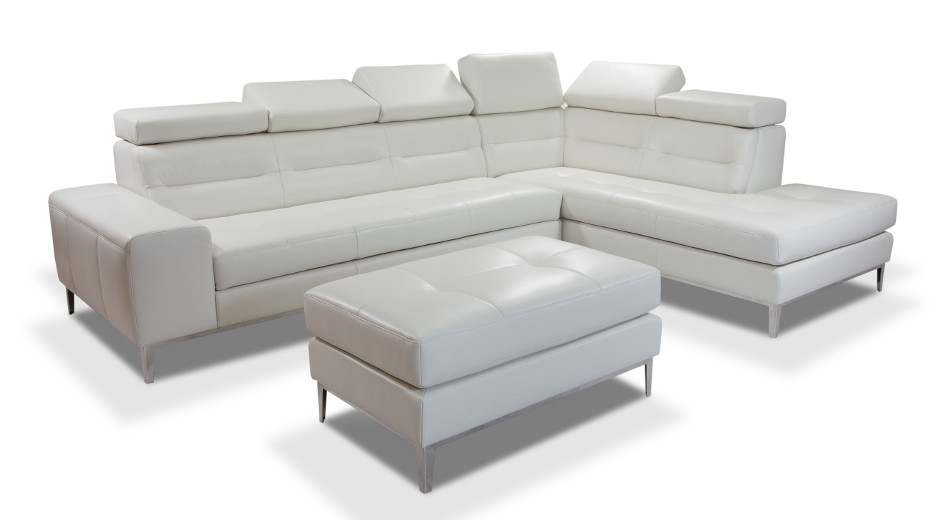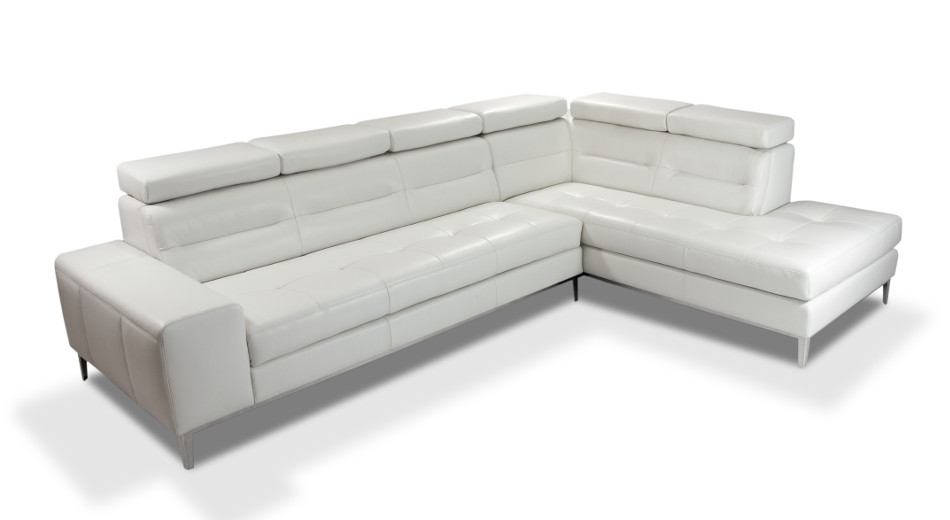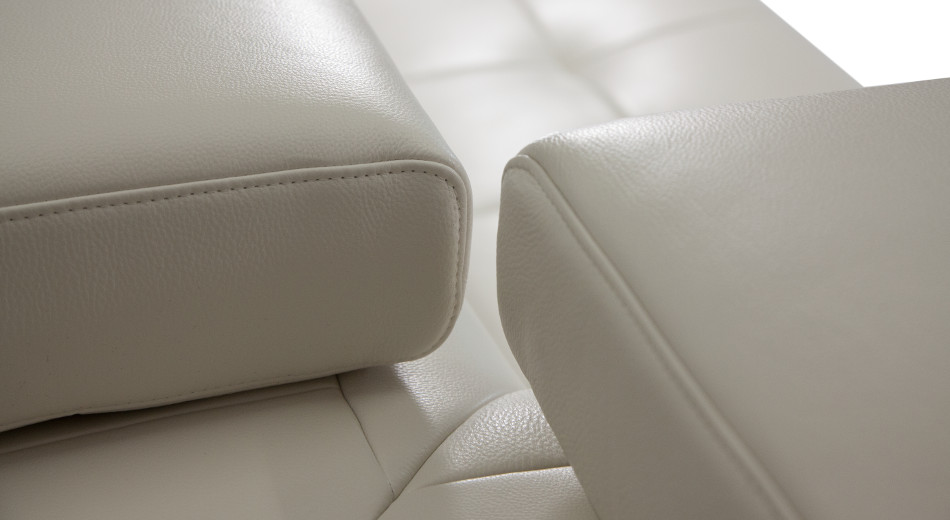 Sedací souprava NOBLE