INTERIOR CONCEPT HANÁK. Co znamená a co nabízí?
The INTERIOR CONCEPT represents an original craft due to the fact that every piece of our furniture is tailored according to the wishes and needs of our customers. It is impossible to find two homes equipped with HANÁK furniture that would look the same.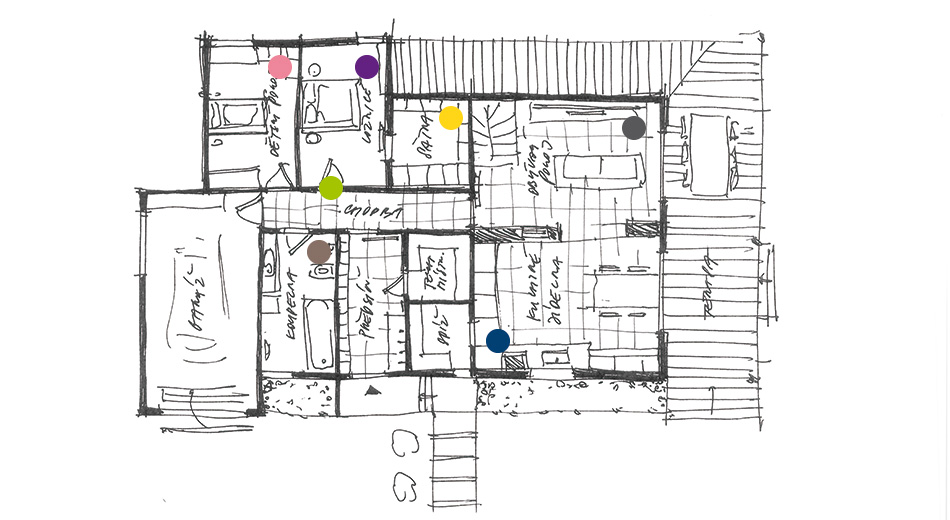 Nejlépe to dokladují realizace jako ukázky reálných interiérů našich zákazníků. Ty vám poskytnou nejlepší obrázek o tom, co INTERIOR CONCEPT znamená, co vše zahrnuje. Zákazníci už dlouho nekupují u HANÁKA pouze kuchyně, vybavují si naším nábytkem celý interiér, ať najednou nebo postupně.
You can see one of the interiors displayed: