HANÁK New Collection
We present a new collection of furniture that expands the possibilities of creating complete interiors and will satisfy even the most demanding clients. Do you want something unique? That's exactly what HANÁK New Collection represents. The new collection combines practicality and timeless design. It introduces new models of kitchens, furniture and interior doors to achieve a uniform look throughout the interior.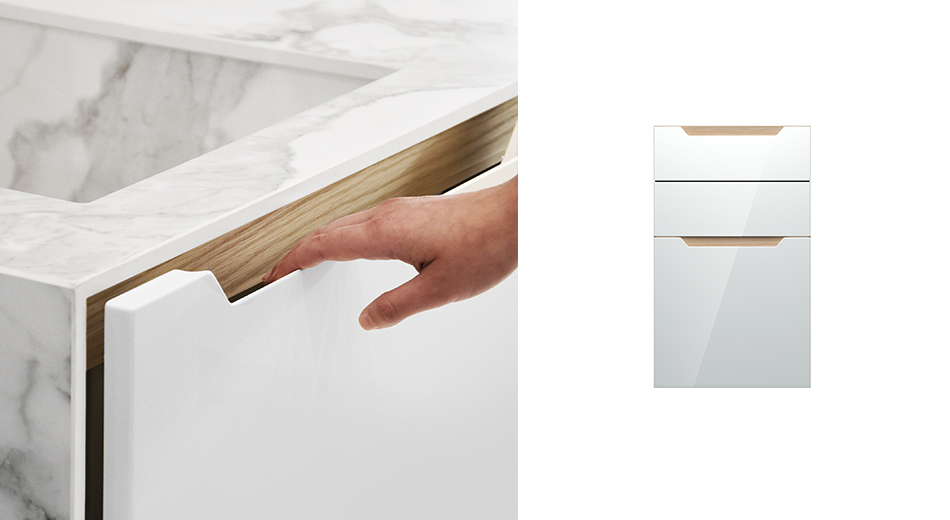 Premium SOLID model, which is unique thanks to manual processing. Varnished door in high gloss or matt lacquer can be combined with veneer. The SOLID model can be used throughout the interior.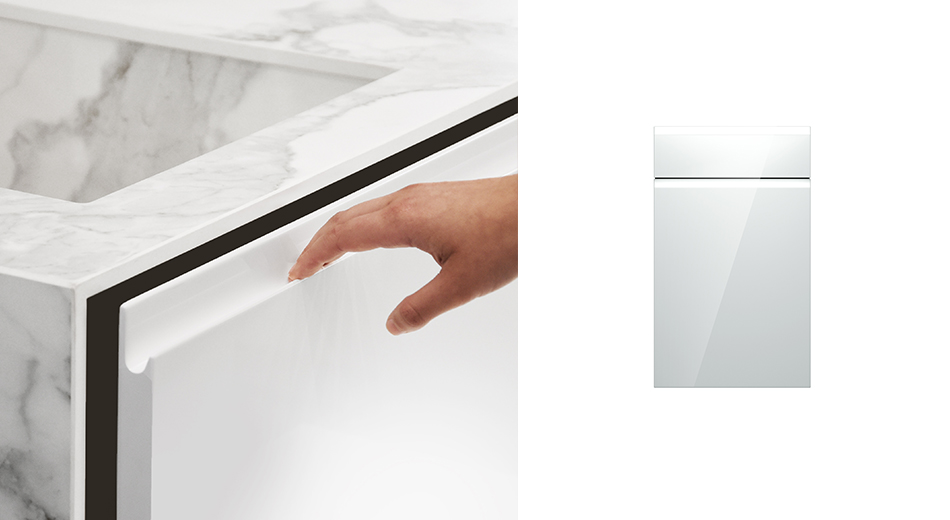 The technologically demanding profile of the UNO door can be ordered in high gloss finish and matt. It fits perfectly into the entire interior, whether kitchen sets, living sets or bathrooms.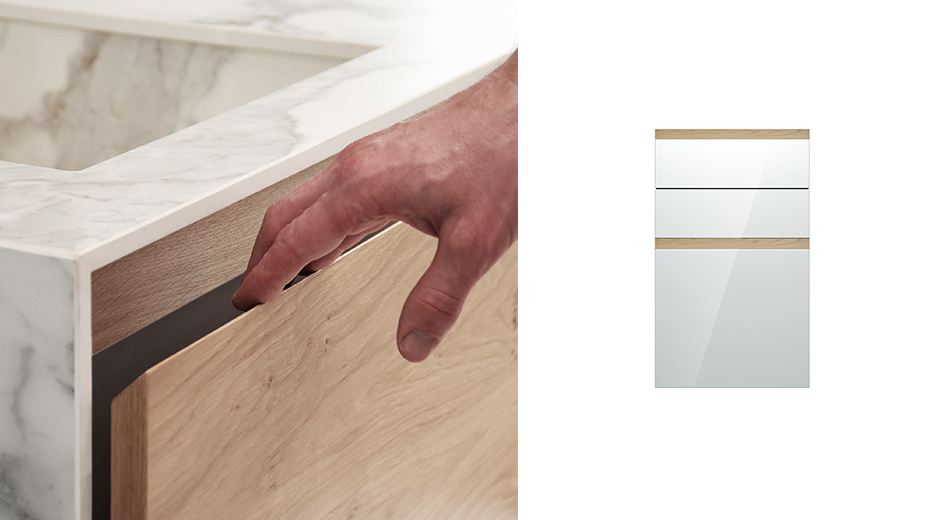 CONTURA model is produced in a high-gloss lacquer, matt and veneer finish. This model also guarantees the highest quality finishes in the form of 7-layer and nano lacquers.
LYON is characterized by its subtle frame. The design is available in matt lacquer, where you can choose from 7 basic colors and a veneer where you can choose from 5 types of stain. There is also a possibility of glazing.
The highest quality laquers you can not resist. In our portfolio you will find new colors including luxury gold and silver metallic.
Natural veneers are treated with NANO LACQUER, which highlights the woody structure and its natural appearance.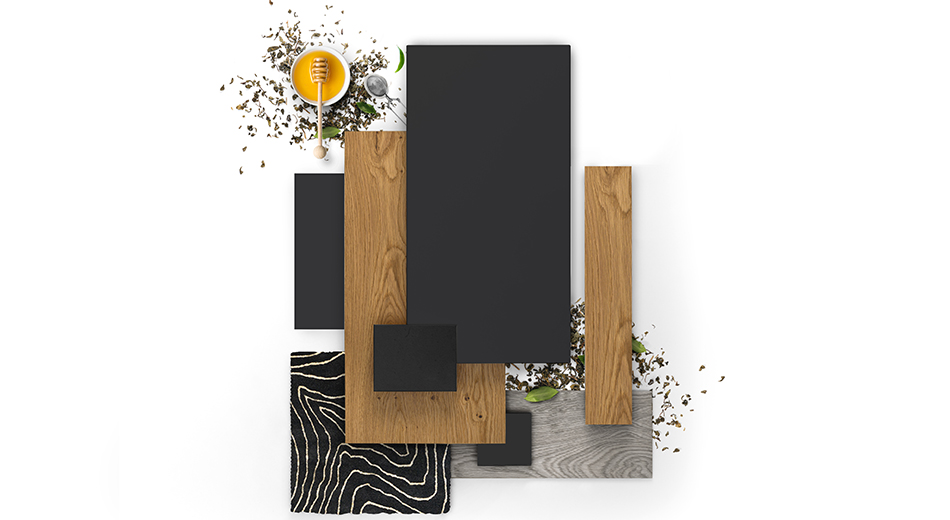 For easy orientation, our architects have prepared the recommended combinations of colors and materials. HANÁK INTERIOR CONCEPT interior matching is therefore very simple.
The new matt lacquers will complement your interieor perfectly. Thanks to new technologies, we can offer you the highest quality finish and the associated durability and longevity of our furniture.