HANÁK bedrooms
A place you will want to come back to
Precise workmanship, quality materials and perfect design. All this is combined with the new HANÁK bedroom collection, which offers a wide range of design options, colours and combinations. Everything is subject to the strictest standards with a focus on health safety and the comfort of good night's sleep.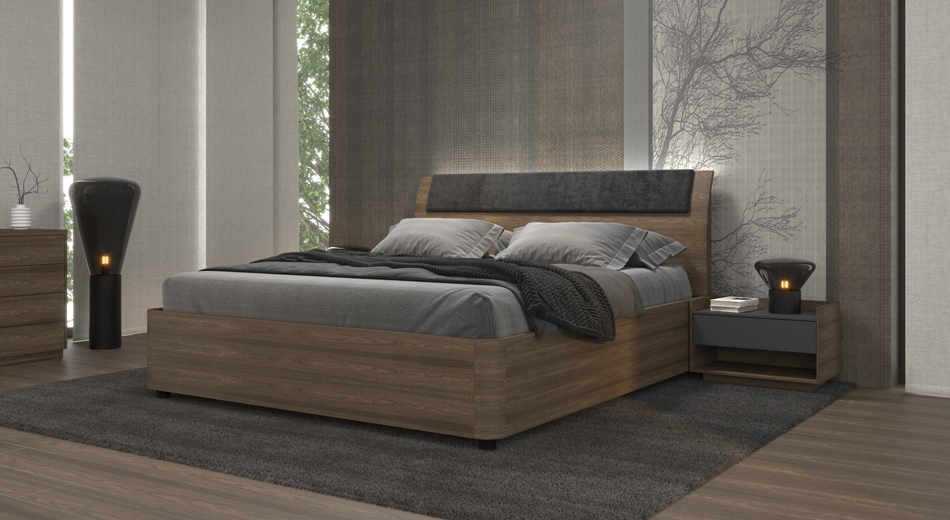 The KLAUDIE model made of pleasant natural materials is characterised in particular by its precise design with rounded elements, subject to demanding technological processing.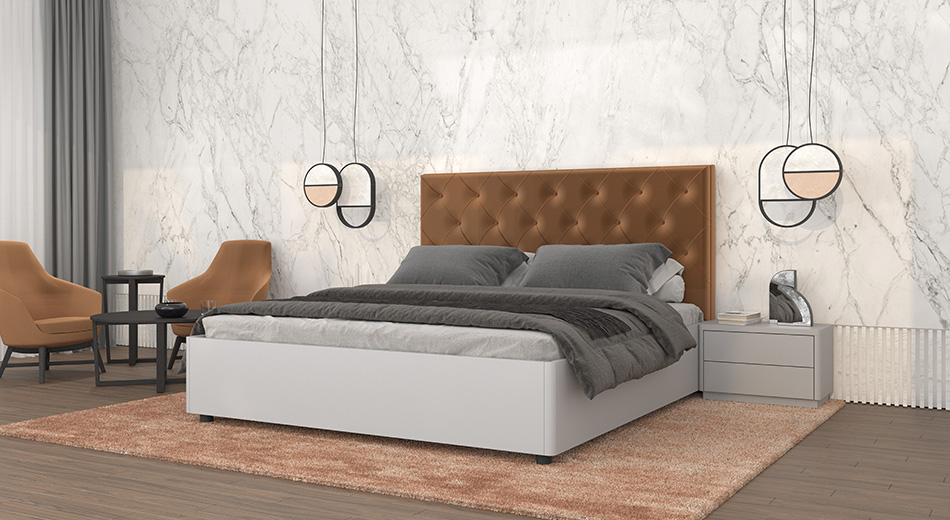 The royal ELISABETH model with a perfectly elaborated headboard, can be made in fabric or leather. The bedside tables copy the shape of the sides of the bed and together form a design pair.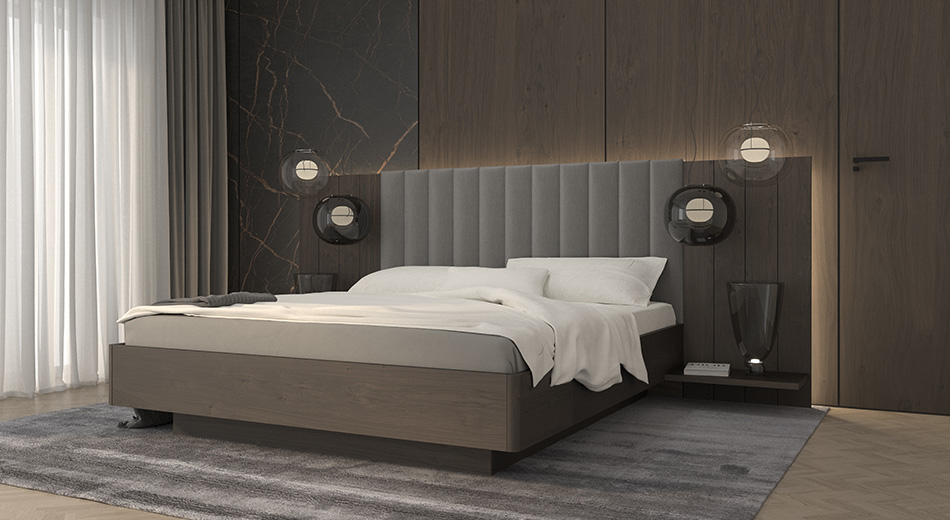 The modernised ALEXA model will appeal to you with its appearance and first-class comfort. The headboard is harmonized with the wall cladding and interior doors within our HANÁK Interior Concept.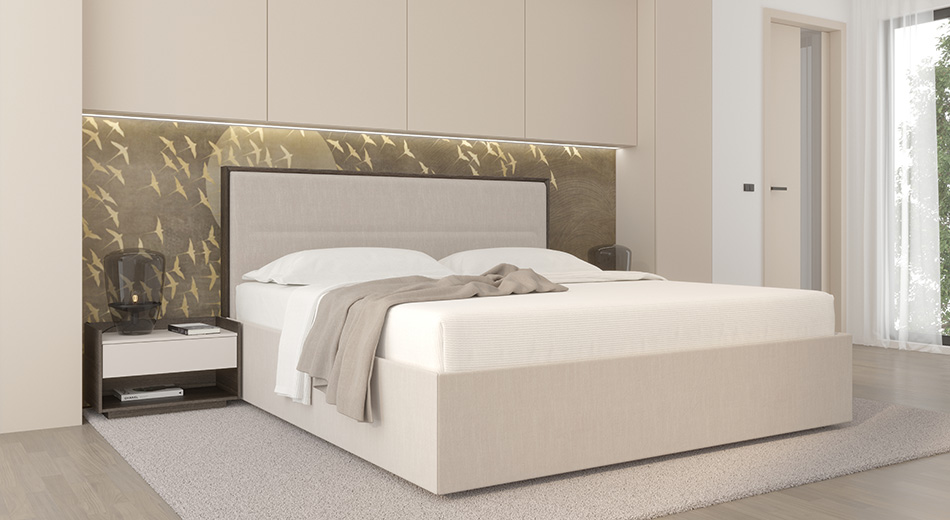 In the MADISON bedroom you will have only the most beautiful dreams. The precision-crafted frame bed will delight you with its fabric design, subtly complemented by selected natural veneer.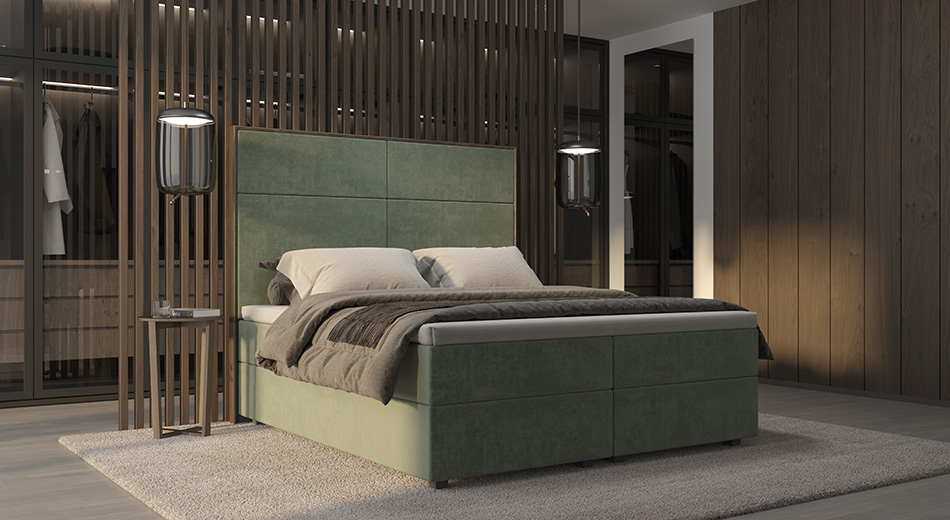 Unforgettable moments you will experience in the LUTON bedroom, which will become a decoration of every interior. The model is also frequently used for hotel complexes, especially for its appearance and boxspring design.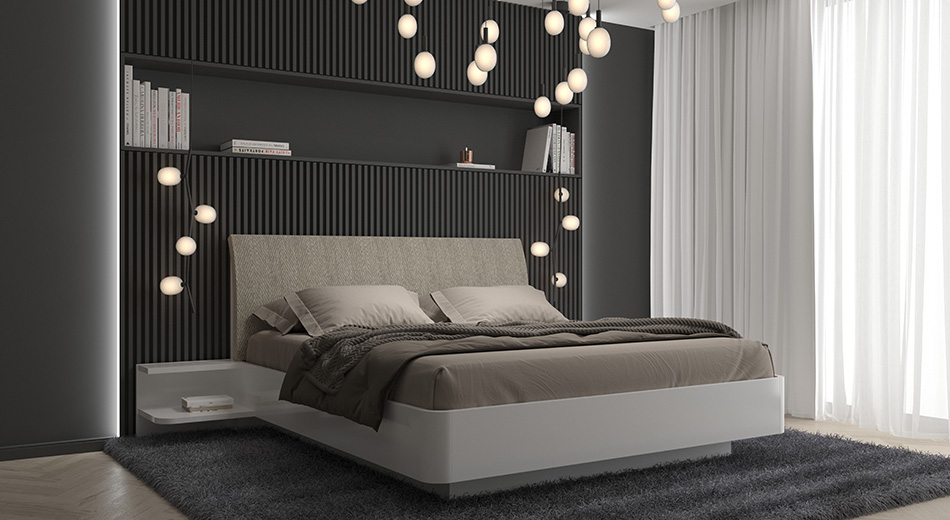 The DIANA bedroom is characterized by its delicate and elegant appearance with a rounded design. The airy design is also provided by open bedside tables offering two separate storage areas.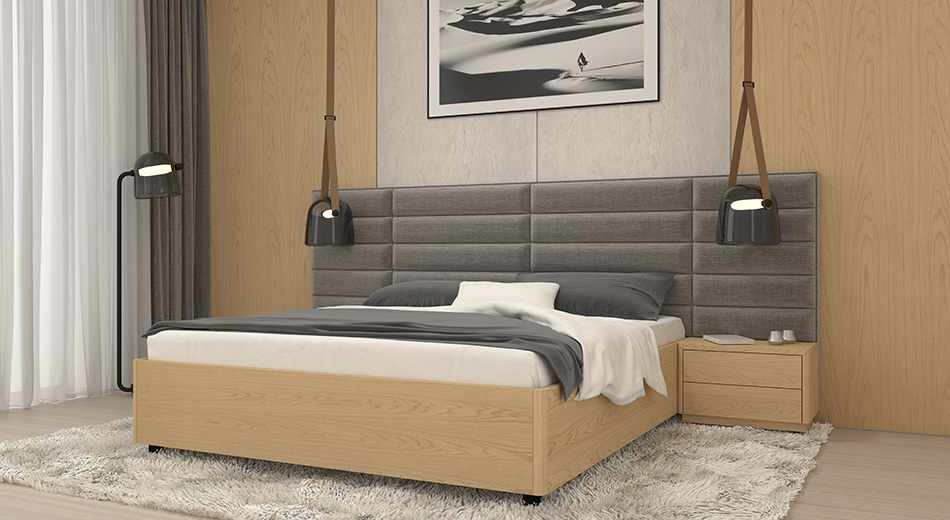 The VIVIEN model is characterised in particular by its headboard in the form of fluffy pillows. In combination with natural veneer, it creates a harmonious and pleasant environment in the interior.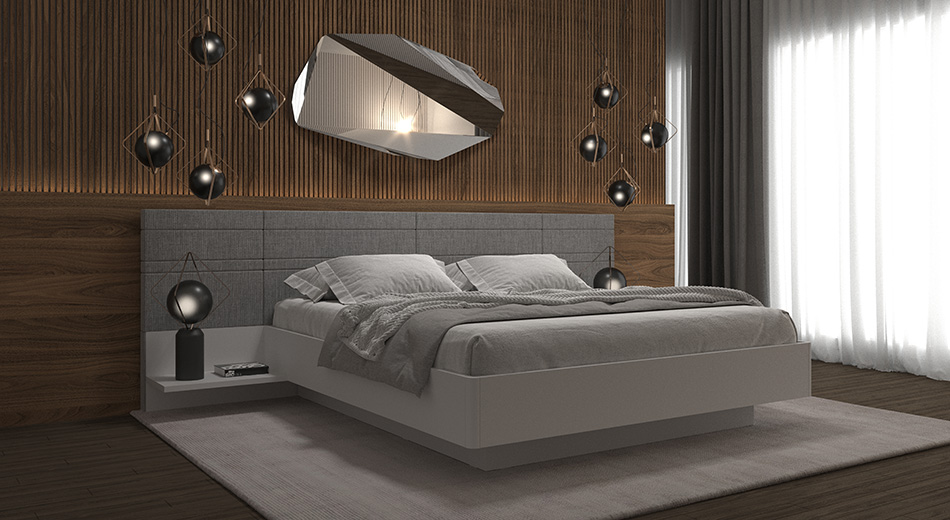 The CHARLOTTE bedroom is inspired by timeless elegance and airiness. The bedside tables match perfectly with the overall design of the rounded bed and the upholstered headboard.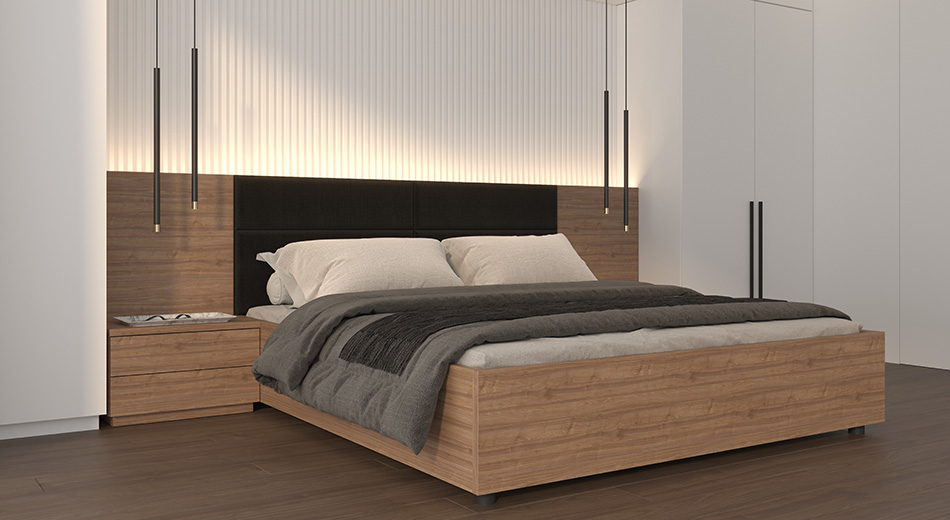 The TAYLOR bedroom offers not only a different design, but also materials. There is a number of different decors to choose from in matt finishes. The fabric headboard offers comfort and design solutions.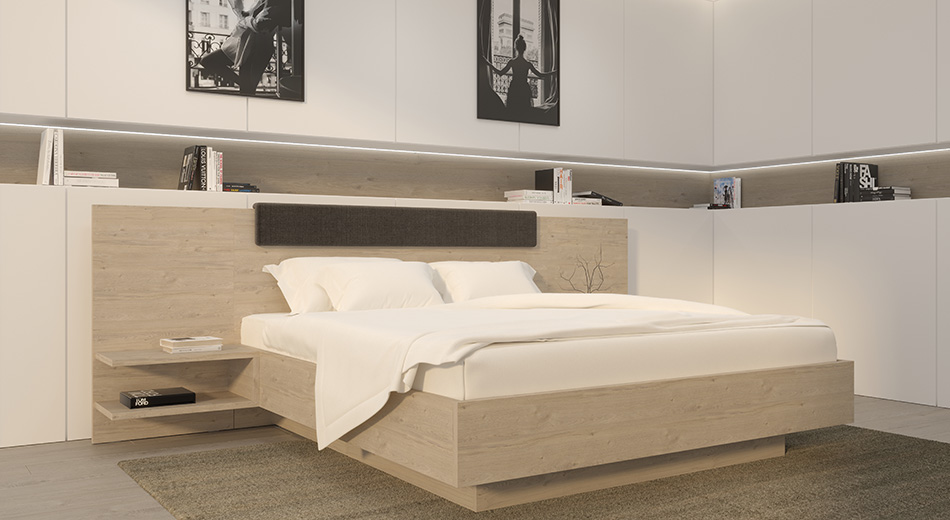 The EMILY model is a minimalist solution with a subtle addition of a support upholstery belt ensuring greater comfort and convenience. The open bedside tables further underline this clean design.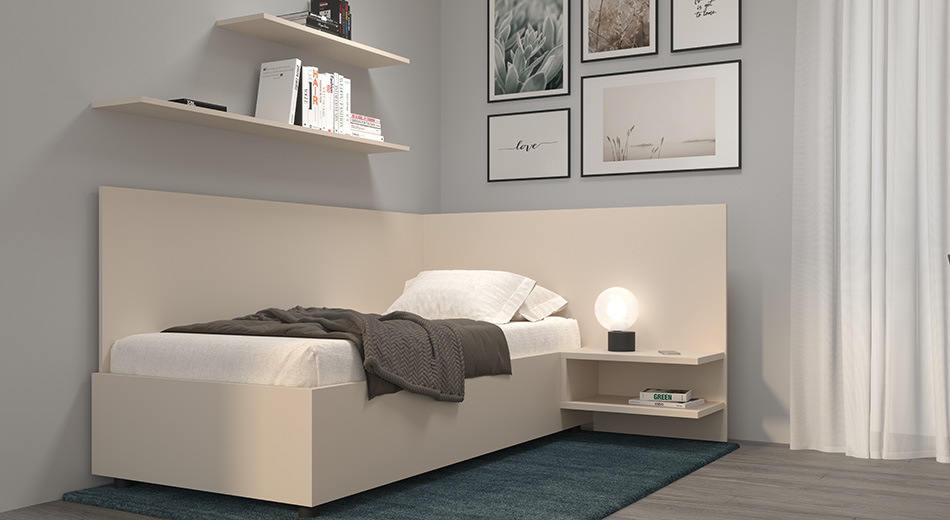 The simple SALY model is a suitable choice for student rooms and rental housing in development projects. The easy-to-assemble bed will impress you with its universality.
Pre viac informácií kliknite tu: https://www.hanak-urgela.sk/en/produkty/bedrooms/